Saba Island Properties, B.V.
Creating a Caribbean Lifestyle for a week or… a lifetime
SABA Island Properties was conceived by Albert Pensis & Michael Feeley to satisfy the lifestyles of an international clientele.
Born out of our own extraordinary experience of moving to Saba in the Dutch Caribbean — buying and renovating our home — becoming residents and then — opening our own business to help other people, like you who are reading this story, transition your life to this island sanctuary. Perhaps renting and returning year after year or investing in land where you'll build a new home or purchasing an already built cottage or villa.
It's all possible.
Here's our promise — we'll tell you the truth and give you the facts about living on Saba as no one else can.
We're the only expat real estate company on Saba and that stands for something — our unique ability to help answer any questions you have, even to understand doubts or fears mixed in with your hopes and dreams, as you think about visiting Saba, investing or moving here.
It's a magnificent life.
Real estate and design isn't a hobby for us. It's not something we do 'part time' or 'dabble in' with two or three other side jobs.
We don't squeeze you in when it's convenient for us. Our time is devoted completely to you, your property dreams and future on Saba.
 Saba Island Real Estate FOR SALE — Saba Rentals — Caribbean Real Estate and Properties
We have a grasp on the market and first hand experience making the entire package work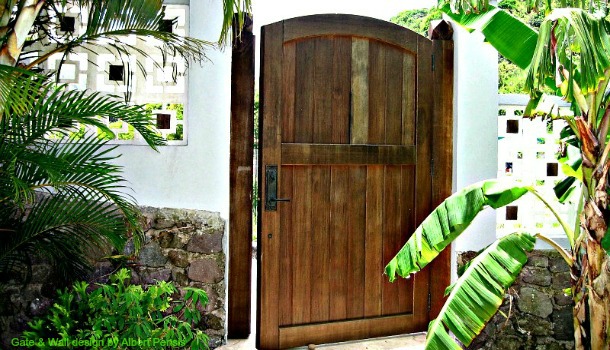 – Albert's interior design talent is extensive — Director of Bloomingdale's Design Departments, and later as the head of his own company responsible for the completion of multiple design projects in the Caribbean — the USA — Canada — Europe.
– Michael's broad experience in sales and business consulting — the arts, travel industry, landscaping, career coaching, published writer — creates a dynamic realty partnership where every aspect of selling or buying is given the personal attention it deserves.
Our Saba Real Estate team has developed an island concept which will facilitate the often time consuming and complex process of real estate purchase, rentals, renovation, property management or new construction in the Caribbean.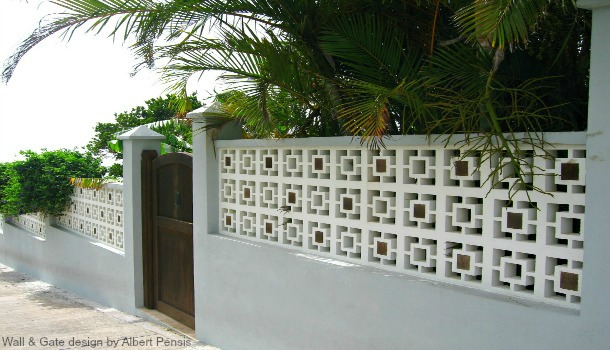 SABA Island Properties will not only list your sale or rental property on our website, but we will review your property personally
with a caring eye, prior to publicizing the listing; suggesting to you ways of improving your property's sale or rental potential
throughout the Caribbean and the world.
   Our assessment might include:
 – Staging the interior of the property to display your furnishings to their best advantages
– Accessorizing your home
– Photographing your property
– Suggesting improvements aimed at a more timely sale
– Planning and supervision of any landscaping improvements your property might need
Albert & Michael offer design concepts, management of home renovations and new construction, as well as interior design services —
space planning ~ furniture layout ~ lighting plans ~ color and fabric co-ordination ~ the purchase, shipping and installation of
home furnishings, art and accessories.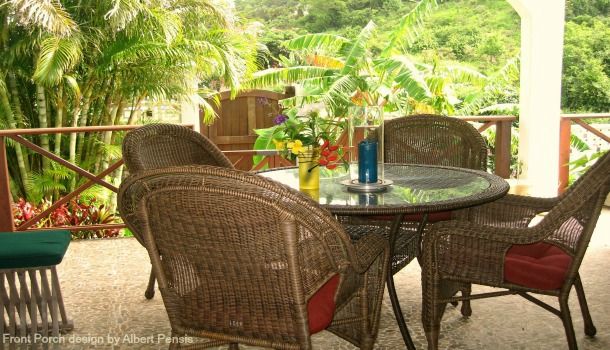 We are so proud and happy to present our Saba Island Properties Portfolio
with a variety of villas, homes, land, rentals and other options for your consideration. 
Our real property team has wide-ranging knowledge of the BES Real Estate Market (Bonaire, Sint Eustatius and Saba) and particularly, Saba Real Estate — to make your plans and changes in lifestyle easy, comfortable and happy.
Please – Come join us… and make yourself at home!
~ SABA Island Properties ~
*Your Expat Real Estate Experts*
People like us are a living example of what is possible.


♦  ♦
~ Stop by our offices on Booby Hill… We're between Shearwater and

Spyglass Villa 

on Booby Hill Point ~
 Saba (+599) . 416 . 2777
Email:  Albert@SabaIslandProperties.com  or  Michael@SabaIslandProperties.com