Where Is Your Safe Haven? – Albert & Michael – Saba Island Properties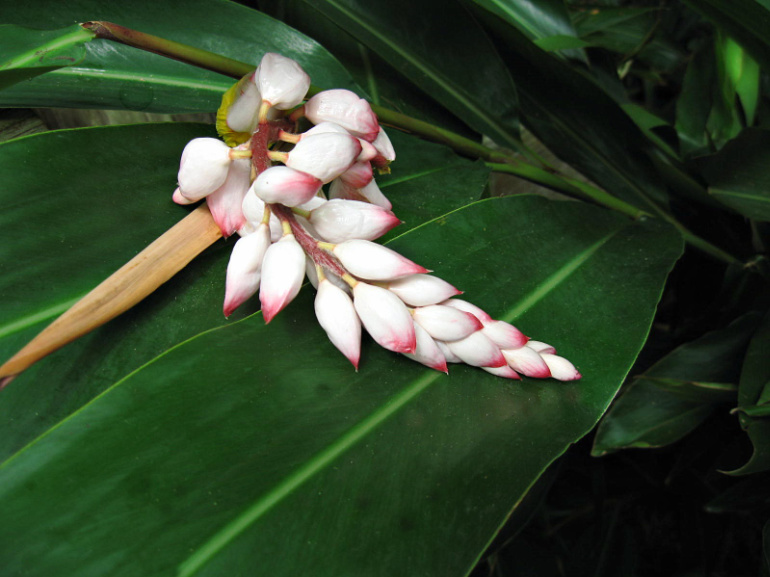 You want a place in the world where you and your family feel at home and secure.
The last couple of years have changed us all with Covid – shaken us up – held us in place – made us think about the value of our lives and health.
Many people worldwide have asked us questions about Saba because they hear good things about this compact piece of relatively unknown Caribbean paradise.
– What is it like to live on Saba – a 5 square mile island with about 1,800 people?
– What is the cost of living – taxes – healthcare – food – rental fees – the cost of buying a home or land to build a home on –
what's the community like – opening a business – becoming a resident+++
Some people want to relocate away from cities and return to nature, the essence of peace and life, and a simpler, less stressful existence.
They talk about moving and making Saba their permanent home or perhaps living here part-time for 3 to 6 months.
Change in the world has created the desire for personal transformation in how people want to live their lives – the best life they can.
Think about it – you get one life – why not make it count.
Saba is a place that covers so many of your hopes and dreams for a glorious life.
Come and visit Saba.
See the opportunity available to you.
We think you'll be surprised with this safe haven and hooked on Saba.
♦  ♦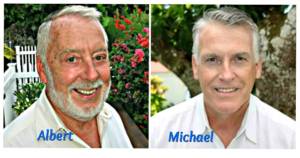 Saba (+599) 416 – 2777
Emails:  Albert@sabaislandproperties.com  or  Michael@sabaislandproperties.com
Here's Why People Choose to Work with Us
♦
Michael's writing is published at Arianna Huffington's – Thrive Global, The Huffington Post,
Medium, Maria Shriver's Website, LinkedIn, Michael Port, The Fordyce Letter, Mélange Magazine and others.
Along with this international monthly Blog Michael publishes Daily on his coaching website – Commit2Change.