What's New – Albert & Michael – Saba Island Properties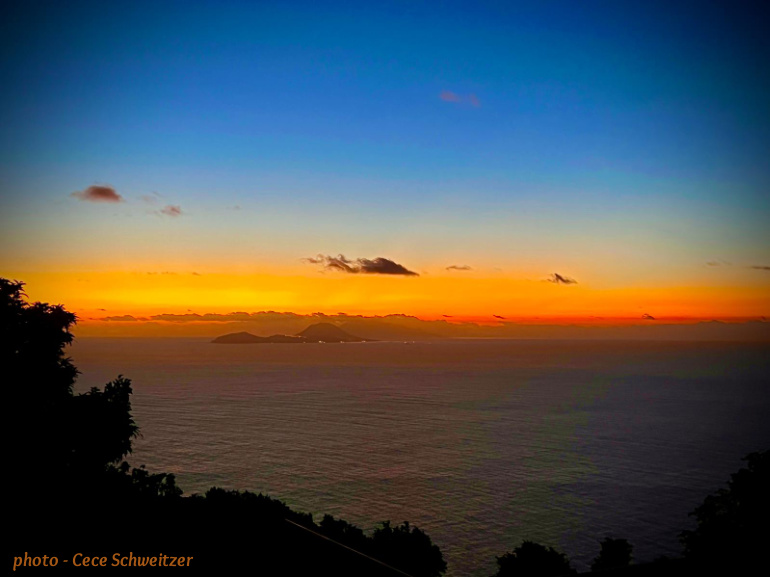 We're excited about What's New in the New Year 2023.
We're grateful to have new properties to sell – House on the Hill.
We have new negotiations to sell properties from people securing deeds and meetbriefs, surveying and registering their lands legally with the courts, cadaster, and notary.
We have new teachers at the Saba University Medical School renting long-term homes.
We have new bookings at several vacation properties we manage and rent out to December 2023 and 2024.
We are meeting new people (serious investors in Saba) and showing them homes to purchase for their families and the possibility of setting up a business retreat on Saba. People who have researched Saba, visited, stayed in

hotels,

rented homes, traveled to other islands in the Caribbean, and now are ready to buy a house or land to build a house because they know Saba is right for them.
Answering new questions about opening businesses on Saba.
We have a new harbor in the works on Saba that brings several people to us who are looking to buy parking spaces 'slips'  for their boats – and also pleased and surprised by questions about securing airplane hangars for their private aircraft.
We see a boom in activity on our website, from Google Analytics, of new people looking at Saba – curious about life on our exclusive island. One new investor in Saba told me she has been reading our monthly Blog for 7 years.
We see new requests for services – massage – yoga, art and pottery classes – island tours – private drivers – car rentals – private chefs – booking charter flights – and private boats for touring the island, fishing, and diving.
Working with new artisans, contractors, and business owners – housekeepers, painters, electricians, gardeners, pool experts, and our long-term reliable people.
We have new professional investors looking to develop large pieces of land for upscale luxury homes.
New co-broking opportunities from other real estate companies in the world approaching us to work together because they have clients interested in Saba.
There is more news we'll be sharing, but this is a fantastic start to a New Year.
♦  ♦  ♦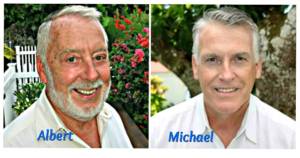 Saba (+599) 416 – 2777
Emails:  Albert@sabaislandproperties.com  or  Michael@sabaislandproperties.com
Read What Others Feel about Our Work
♦  ♦
Michael's writing is published at Arianna Huffington's – Thrive Global, The Huffington Post,
Medium, Maria Shriver's Website, LinkedIn, Michael Port, The Fordyce Letter, Mélange Magazine and others.
Along with this international monthly Blog Michael publishes daily on his coaching website – Commit2Change.