What Do You Want From Us? – Albert + Michael – Saba Island Properties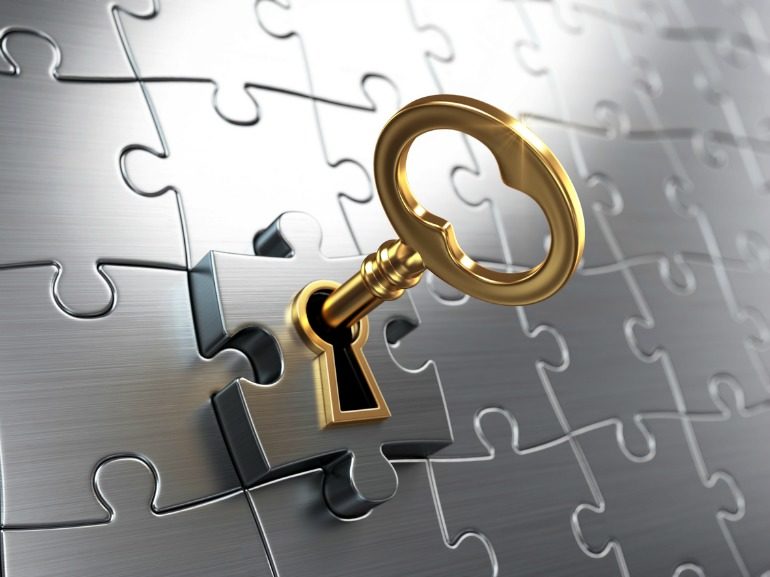 We're not looking for greatness.
Not looking to be better or the best.

We simply want to know our customers: To put ourselves in their shoes and see exactly what they need and desire.
Yes! Desire — Aspirations — Hunger for — Set one's heart on — Full out yearn for. It's that emotional and specific for us to understand and then to make that change happen. It's called empathy.
How do our customers see the world?
What is important to them?
Why is it important?
How may we best serve you?
It might be assisting you in buying a piece of land or a house, booking a two week cottage rental, helping you to retire on Saba while you still want to be useful or enabling your deep desire to build a legacy for your children and grand children, connecting and belonging to the community, opening a business, living in a safe place.
These are some of the actual dreams of our customers and the service we provide helps people who are looking for a place in this world, maybe a specific home in this world and…  it might just be on Saba.
It's not about persuading or pushing you but really listening and enabling things to change and to happen. The bonus is this: renting or living here permanently will add to your life and make it better. As expats, who moved here 6 years ago, we have the facts about living and working here in ways no one else does. We love our lives on Saba and you'll get the truth from us. We're delighted to give you honest and generous service to promote the lifestyle and culture of this beautiful Caribbean island.
What empathy can do
Take a look at this testimonial and we're sure you'll understand what we do — meeting your needs and wants. Practicing empathy and making change happen.
♦   ♦
"We would like to thank you and express our appreciation, Albert & Michael, for the impressive services both of you provided to us via
Saba Island Properties in our recent purchase of our property in Upper Hell's Gate.
Your company's ability to provide "cradle-to-grave" service from searching, finding, negotiating, buying, and closing on the property made this one of the easiest purchases of the many we have ever made — in locations where other international name-brand real estate companies have failed to meet the high-level threshold of service provided by Saba Island Properties.
Clearly, your small (and relatively new) but effective real estate company is a product of both of you — the two people who have infused their past work experience, work ethic, and enthusiasm into establishing the ethos of this Saba-originated, homegrown service on this small but rich 5-mile square jewel.
We think your former occupations in customer service, home design, furnishings, and your diverse international cultural roots have made you the ideal duo for bridging the aspirations of interested outside investors towards Saba.
You are able to bring the islands "heart" to outsiders and help them appreciate the benefits — outside the actual beauty of the land — which is the kindness, caring, and heart-filled devotion Sabans have for their own and those who become part of their own. It is what makes Saba, Saba… and it is one of the reasons we love it, we are glad we have established roots here, and that you two are the advocates for letting those who care about the things we do know that it exists."
Larry Sanchez
President, CAGN Global, USA Ltd; Abu Dhabi, UAE
Former Senior Executive, Central Intelligence Service, USA
Former Assistant Commissioner, New York Police Department
and
Graziella Sanchez
Physical Therapist (retired)
♦
♦ 
♦
Albert & Michael –

Saba Island Properties
*Your Expat Real Estate Company*

Saba (+599) 416 . 2777 / USA +1 . 631 . 604 . 4435 / Skype: saba.island.properties
Emails:  Albert@sabaislandproperties.com  or  Michael@sabaislandproperties.com