What Do People Thank Us For? – Albert & Michael – Saba Island Properties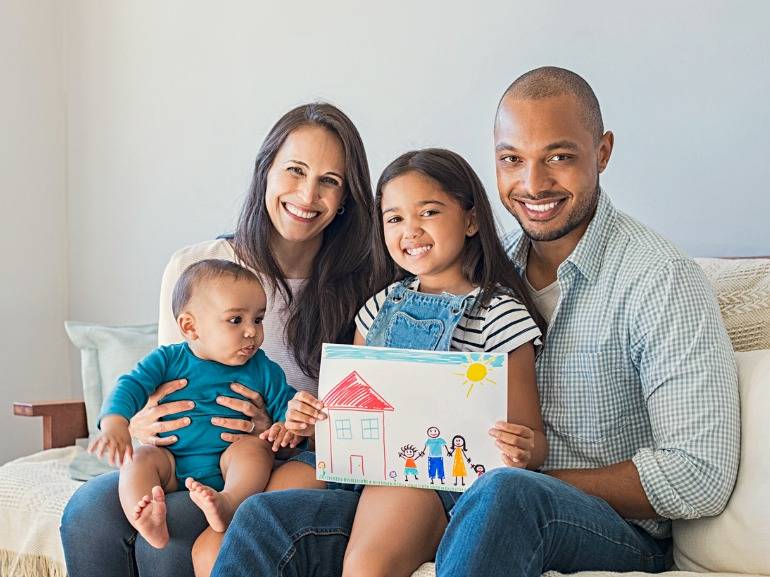 Empathy is what people thank us for. Understanding, caring, showing up and doing the work.
People entrust their properties to us. We're caretakers (and that word says it all). Caring for your home while we try to sell and even rent it. We want people to feel their property is in safe hands. We remove fear and replace it with trust; treating someone else's house as if it were our own.
Here's a testimonial that stands for the change we're creating in real estate as we offer a reliable option for the people we serve. We love our work because we get to help people live well here on Saba… even from a distance.
Thank you Tanya and Jon for valuing us. Your confidence and gratitude mean the world to us.
♦  ♦  ♦
My husband and I would like to share our remarkable experience we've had working with Albert & Michael of Saba Island Properties.
Being fortunate enough to have a wonderful property on Saba, but unable to visit as often as we had planned, we had to turn to someone on island to help us be sure that our wonderful cottage was looked after and maintained, as well as finding renters to keep her walls filled with life.
When we decided to start renting our cottage our absence created quite a challenge to manage a rental from off island. While we had some good Sabans to help us along the way, not being on island to oversee things put us in a position where that one bad apple renter left us scrambling when rent went unpaid for months. Try as we might to contact this errant renter to remedy the unusual situation, we found ourselves with very few options, until we contacted Saba Island Properties.
Even though we weren't clients Albert came to our rescue not knowing who we were or what our intentions might be. He spent many hours on our behalf from knocking on the front door and filing a formal notice to overseeing finding a contractor to make repairs and upgrade the house until our situation was resolved. Of course we knew that this type of integrity and generosity, coupled with local knowledge and a willingness to be so available to our many, many emails and phone calls, was the company we wanted to manage our rental and represent us when it came time to sell the property for other endeavors.
For the years we've worked with Albert & Michael – Saba Island Properties we've had total confidence our property was being represented at its utmost. Their local knowledge, professionalism, courtesy, reputation, and availability allowed us to enjoy having our lovely property from far away. For this we are grateful. Just like the wonderful and unique atmosphere that is Saba, these two fit in perfectly.
♦   ♦
You're important to us. Your specific needs and wants and dreams are crucial and we like to make them all happen by understanding what you think and feel, stepping into your shoes, trying to fulfill your desires. It's our privilege. That's the empathy people thank us for:
Caring
Doing work that matters
Work we believe in
Creating change
Making a difference
Saba (+599) 416 . 2777 / USA +1 . 631 . 604 . 4435 / Skype: saba.island.properties
Emails:  Albert@sabaislandproperties.com  or  Michael@sabaislandproperties.com
♦