What Do People and Their Work Deserve? – Albert & Michael – Saba Island Properties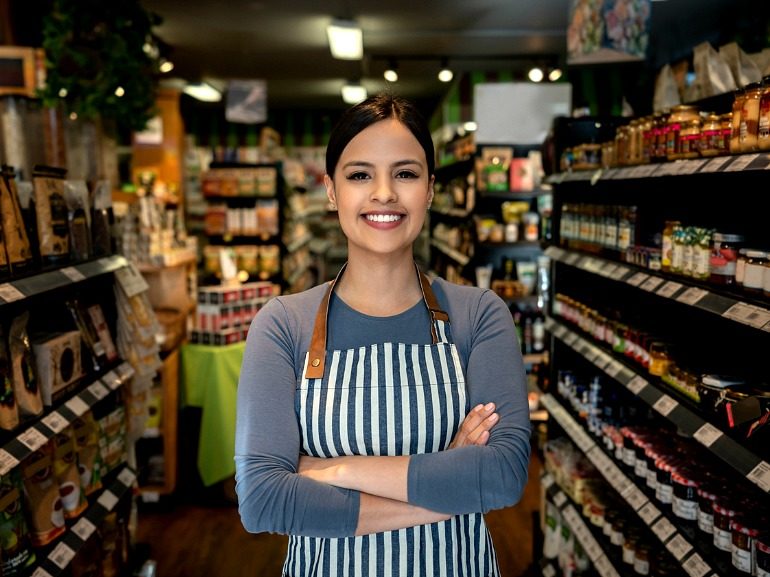 When I think about the people we work with I think of these wise words by the English poet Percy Bysshe Shelley:
'There is no real wealth but the labor of man.'
The people on our team are the most valuable and important people we know. They're professionals – reliable, flexible, compassionate, creative, friendly, generous, available with solutions and results whenever it is needed. They consistently come through and work hard offering help and top services:
– Cleaning your homes
– Washing your laundry
– Teaching
– Gardening
– Painting
– Driving taxis
– Picking up your garbage
– Cooking and baking
– Picking up food and supplies
– Fixing your internet and wiring
– Delivering water to your home
– Pumping gas and fixing your cars and trucks
– Sweeping the road daily
– Builders, artists, office workers, carpenters, government officials, plumbers, volunteers…
These people come and go from your homes and businesses daily. They each have a story. They have names and full lives. They're real people and the real reason Saba is what it is because of the great pride they take in their work and the exceptional Saban hospitality they offer.
It's Sabatude.
Their desire to help you is BIG and modest. Not showy or egotistical. They do their work, using their minds and hands and hearts.
Sometimes you don't even see them.
Be aware of the people around you and show your appreciation — express your thanks. They're your fellow man who work with you throughout your day as you visit and vacation at a hotel or rental property or stay with friends.
What do we owe every one of these people?
Certainly they deserve fair pay and tips for their daily work but also respect, without superiority – without exploitation or any sense that they are less than you or me. Less equal. Less smart. Less deserving.
Economist Thorstein Veblen passionately asserts:
'Labor wants pride and joy in doing work, a sense of making or doing something beautiful or useful —
to be treated with dignity and respect as brother and sister.'
♦  ♦
There you have it. That's the 'REAL

Saba

Team' at  SABA Island Properties
We thank you all!
♦ 
♦ 
♦
Saba (+599) 416 . 2777
Emails:  Albert@sabaislandpropeties.com  or  Michael@sabaislandproperties.com