We're Creating Precedents – Albert & Michael – Saba Island Properties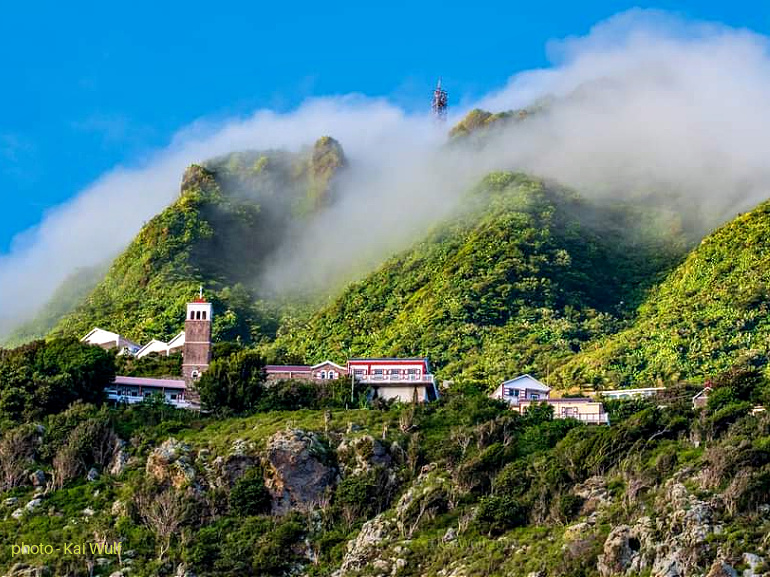 Since 10 – 10 – 10 (October 10, 2010), Saba has been a special municipality of The Netherlands. New precedents and changes have been occurring – solar farming, improvements to the airport, roads, education, health care, housing, prospects of a new harbor+++
It's perfectly understandable that some people welcome the changes, and others are resistant, feeling they will continue to live as they like
on their beautiful treasure of an island.
We follow the laws set by the government and public notaries while setting precedents:
'a rule or principle that sets a standard, becoming an example that often will affect future choices.'
If you apply precedent to yourself, it means you can do something new and robust, where your work and your voice have ethics and good taste that helps enhance people and things.
Two precedents
1. We sold a home. The deposit was in escrow with the notary, everything set for closing. Two weeks before the final date, the buyer canceled the sale and wanted the money back without reason. Rental income on the property had been lost to the owner during this time, and
other buyers turned away.
We consulted our lawyer, an expert on BES laws (Bonaire, Statia, and Saba), and we were right not to return the deposit. The owner of the property sued and won the case and we received our commission.
A precedent was set on Saba, and the absurd idea that because we are a small island certain international laws should not apply was buried forever.
2. For another sale, we found a buyer, money was accepted with the notary, and the owner said (after several years of representing them), we were not owed a fee because we had no contract. The owner went behind our backs and contacted the buyer to sell directly to them and cut us out.
Back we went to the lawyer and court with a judge and lots of documentation proving our contract. We won our fee, sold the home, and lived through the slander and deceit.
Truth and ethics matter
Why shouldn't people be precedent leaders, setting standards that make a difference in life and community and the work you do, encouraging people not to back down from justice?
We are immensely proud of our work helping people learn about living on Saba – finding a home, land, a historic cottage, or a Villa estate.
People work with us because they know we're fair, hard-working, and out to protect their interests.
We love our work and thank many people on Saba and worldwide who trust our work.
♦  ♦
Saba +1 (599) 416 – 2777
Emails:  Albert@sabaislandproperties.com  or  Michael@sabaislandproperties.com
Why People Choose to Work with Us
♦
Michael's writing is published at Arianna Huffington's – Thrive Global, The Huffington Post,
Medium, Maria Shriver's Website, LinkedIn, Michael Port, The Fordyce Letter, Mélange Magazine and others.
Along with this international monthly Blog Michael publishes daily on his coaching website – Commit2Change.