We Had Our First Bidding War on Saba – Albert & Michael – Saba Island Properties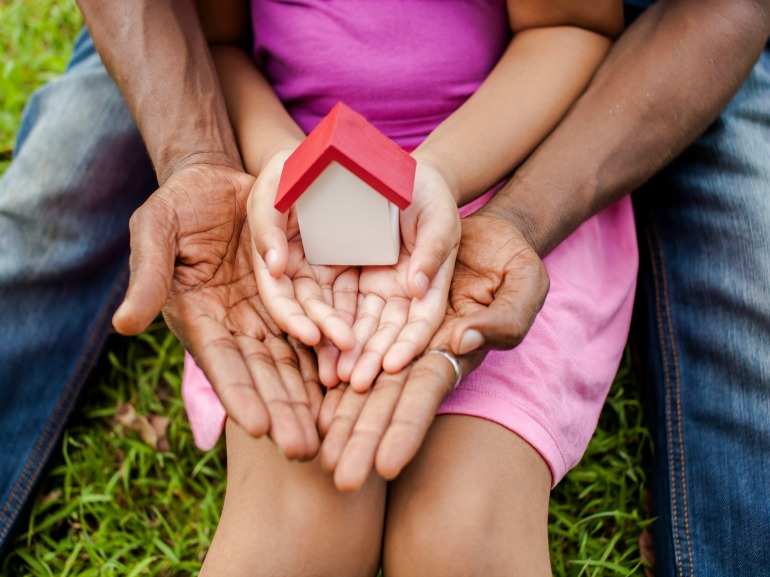 It's good news to have people competing to own property here because it tells you — Saba is in Demand
'Bidding War' is not our favorite term. Sounds too aggressive, negative and can get way out of hand. Perhaps 'Bidding Wish' is wiser and kinder and more powerful. (Like the picture above. See what we mean?)
'Bidding Wish' is a situation where two or more buyers are so interested in an item,
(have their hearts set on land or a house, a business, art, jewelry, antiques)
that they make increasingly higher offers of the price they are willing to pay to become the owner.
Change is
happening on Saba
Why did two people put in bids for the same property on a small Caribbean island? 
What for?
Because they want to be happy and to live life in a particular way and Saba has what they want. They want a home in a specific location, neighborhood, setting to achieve their happiness. That's what the 'Bidding Wish' shows — how much people desire Saba and what it offers — actively investing in a home and, a lifestyle for their future. 
We see it in rentals too. People willing to pay higher prices to live a certain way for themselves and their family. It's another new change we see in real estate.
Buying isn't always about getting a bargain but rather paying for what you want, even on a budget

Doing what will make you happy
Setting an intention and taking action to actually make your dreams real
We did just that 6 years ago when we bought property and moved to Saba because we saw the many opportunities Saba has to offer —
the sheer beauty and quality of life – comfort – climate – friendly – affordable. We invested fast.
Saba is not generic
It's a very particular market for vacationers, contract workers and investors and we have the experience to attract the people who want Saba.
Athletes participating in the annual

Saba Triathlon

Clusters of explorers and tourists discovering the sanctuary of Saba
Nature lovers and

conservation

experts 
Doctors and teachers at the

medical school

Artists,

writers, photographers
Folks choosing to do nothing but chill out in the privacy of a

rental property

or their own home
People planning to retire
These tribes are highly selective about what they want and expect and when we link up with them they become our core people who happily spread the word about Saba. Sharing what they like and value. Saba is not general or common. It's high on the list of – You've got to go to Saba!
Yes!
or… sorry not for me
Saba's magnificent. Remarkable. Really appealing, especially when you tell people – "I live on a Caribbean island with world class diving and hiking, stunning scenery, gorgeous climate, easy location to get to, private and safe." Sounds pretty wonderful and enticing and elite right? It is!
And… it's all true!
The flip side is also true — Saba is not for everyone. It can't be. Some people want more anonymity, need more to do, have to have more beaches than the one we have at Wells Bay which arrives when it wants to and then vanishes at certain times of the year. Recently we were asked,
"Is the beach in?"
People trust our experience to answer their questions since we moved here from New York City and run a real estate company. We built our company on an unmet need to listen to what people truly want from Saba… be it for a week or a lifetime. We're looking to make a difference.
We're grateful to be part of the change that's happening. We're happy the seller got the sale price they wanted and delighted to help a new owner step right into their dreams of a new home and new life on Saba.
This 'Bidding Wish' shows that Saba is worth it — popular — talked about — studied — looked at seriously and in demand. 
We're all thinking about the future and looking for a safe place to be, to work, to live with our families and perhaps retire; a refuge from a world that can be confusing and even frightening and Saba comes up more and more in peoples minds and hearts. Saba calms your fears and meets your expectations.
Peace – Beauty – Practicality – Simplicity and Status – Elegance and Everydayness of red roofs, green shutters and history filled with lingering, invigorating charm and well being. Come take a look for yourself. Saba could be the course of your life.
♦   

♦

  ♦
♦
Saba (+599) 416 . 2777 / USA +1 . 631 . 604 . 4435 / Skype: saba.island.properties
Emails:  Albert@sabaislandproperties.com  or  Michael@sabaislandproperties.com