Vaccinated! Saba is a World Leader – Albert & Michael – Saba Island Properties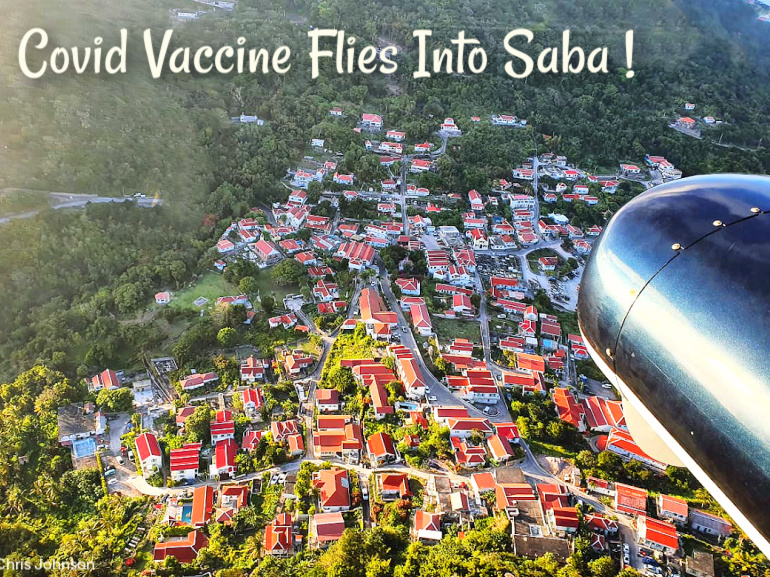 85% of  Saba Has Been Vaccinated
~ First Round of Moderna COVID -19 Vaccine ~
Governor Johnson + Government Officials here on Saba and in Holland + Doctors, Nurses, Volunteers+++, did spectacular and heroic work organizing the entire vaccination process, bringing us one step closer to opening our borders and welcoming people back.
We're a small island and it's no exaggeration to say we're world leaders in our work to support our people during this challenging pandemic.
Last year – March 11, 2020 –  the World Health Organization (WHO) declared Covid – 19 a pandemic.
Saba has been Covid Free for a long time. We're proud of that fact, and we worked hard to maintain it!
People all around the world must put care at the heart of our lives and work. The pandemic is a wake-up call for change to outdated health and status quo structures that harm and limit people and cultures. 
Crucial work handled with love
> COMPASSION – generous thought for the well-being of all people.
> CAREFUL PLANNING – town hall meetings with Public Health Officials and Saba's Health Care Foundation, answering questions and concerns with practical and comprehensive knowledge – Video Presentations by medical experts – and a Covid Vaccine information line.
> STRATEGIES IN PLACE – on-line sign-up sheets to register for your V shot, advance telephone calls with people to set up appointment times by describing what to bring and what to wear. Regular, informative emails and WhatsApp instructions to avoid confusion and traffic and eliminating fear and anxiety.
> MEET AND GREET GOODWILL – people helping people check-in with ID, carefully guiding and viewing medical records for accuracy and safety, and meeting with two nurses to explain the procedure and administer each Vaccination – a process taking about 20 minutes.
Thank you!
We have immense gratitude to The Netherlands' generosity in sending us the Vaccination and their ongoing financial assistance over these many months.
Covid has changed and tested us all, and we're so fortunate not to have been stricken with the virus!
We have taken many precautions (still observing a 10-day quarantine for island visitors) and enjoying not wearing masks (too often),
being near to one another, touching, talking, and still feeling some normality of living. Very different from other parts of the world.
We're coming out of something – privileged and blessed in many, many ways. We're stronger, wiser, more compassionate and unified from what we're learning, and choose to be leaders with positive, kind attitudes and actions.
Other countries can learn from Saba (even with its compact size) how to succeed and support their communities by honestly connecting and caring for people hoping to fulfill their potential. Saba has gone above and beyond and that's real public service.
Saba's leadership pandemic choices are

why people love Saba

–
Love visiting and gathering and living on Saba –
Saba cares about people's lives –
We have Sabatude.
♦
  ♦

  ♦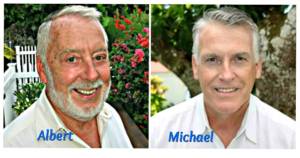 Saba (+599) 416 – 2777
Emails:  Albert@sabaislandproperties.com  or  Michael@sabaislandproperties.com