Tulla – A Heart Full of Love and Gratitude – Albert & Michael – Saba Island Properties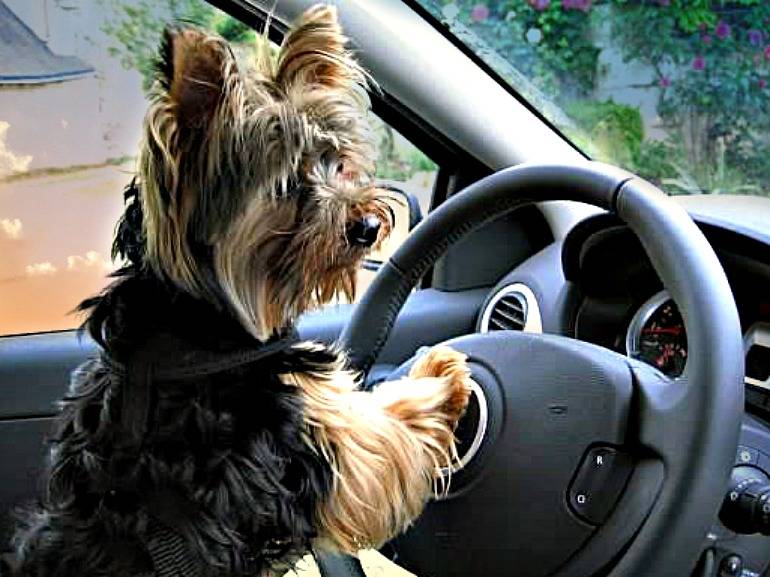 On September 12th our beloved partner Tulla passed away
There's an immense hole in our lives but we cherish the endless happiness she brought to us every single day for the 12 years she was with us.
We have tremendous love and gratitude for you Tulla.
She was our CEO – Chief Energy Officer – Protector – Wizard – who brought magic into our lives and work.
A black and tan Yorkie with a big dog attitude, loving, generous, kind, grateful, strong, funny, beautiful, determined, playful,
whirling, spinning and barking because she didn't want you to go, energetic, demanding, welcoming, smart,
never resentful or moody, joyful, on time, bodacious, robust, steady, surprising, loyal, trusting,
always happy and wanting you to be happy too, caring, present, curious, fearless,
sweet, warm, intuitive, neat, sensitive, aware, gentle, giving,
unselfish, thoughtful, tender, good…

She was an angel here on earth who took great care of our lives and taught us that love and gratitude
are the most important emotions you should have in your heart and mind. 
We traveled everywhere together. All around the world.
We were a family. Good and deep friends, the three of us – Albert + Michael + Tulla.
Words cannot express the loss and love we feel nor can they honor her fully but we wanted to try…
to pay tribute to our dear, sweet girl and thank her for everything she was, and is to us, because she so deserves it.
With all our love – Albert & Michael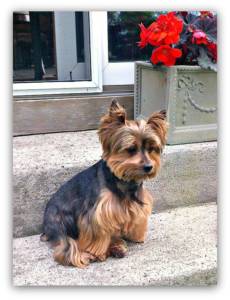 A heart full of love and gratitude…
January 10, 2006 (Antlers, Oklahoma)…  ♥ … September 12, 2019 (Chinon, France)