Time to Come Back to Saba – Albert & Michael – Saba Island Properties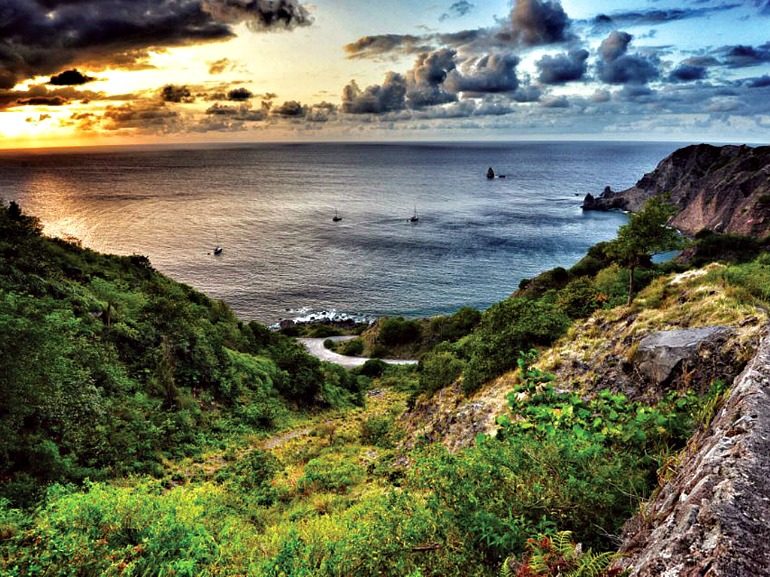 Return to the Full Freedom We All Long For  
Traveling and re-connecting with people – celebrating life and the deep meaning of home
with renewed gratitude for our families and friends and…
what really matters to each of us as we continue to be aware of and live with Covid -19,
protective of our people and island sanctuary with new learning, strength and love.
 People all around the globe are in the midst of change and feeling the pain of this virus.
– Sadly effected by the economy, fear about the stock market –
– People out of work, trying to make a living –
– Race relations and police abuse in the tragic murder of George Floyd –
– Struggling with injustice and the cultural war in the USA.
It's understandable and good news, that we're getting many more inquiries about what it's like to live and work on Saba.
Where the compact size of this gorgeous Caribbean island is being looked at with new eyes,
as well as out treasured privacy, safety and a welcoming community.
Big assets and unusual gifts for any place in the world today.
How incredibly fortunate we are to live in the heart of stunning Saba nature.
As well as experiencing the extraordinary Saban hospitality and culture.
We're here for you in all ways!
Looking forward to welcoming you back home to

Saba

and maybe… for your first visit!
♦
♦

Saba Island Properties

♦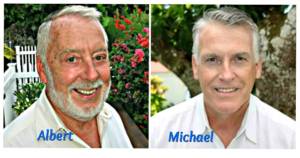 Saba (+599) 416 . 2777
Emails:  Albert@sabaisandroperties.com  or  Michael@sabaislandproperties.com