Testimonials – Albert & Michael – Saba Island Properties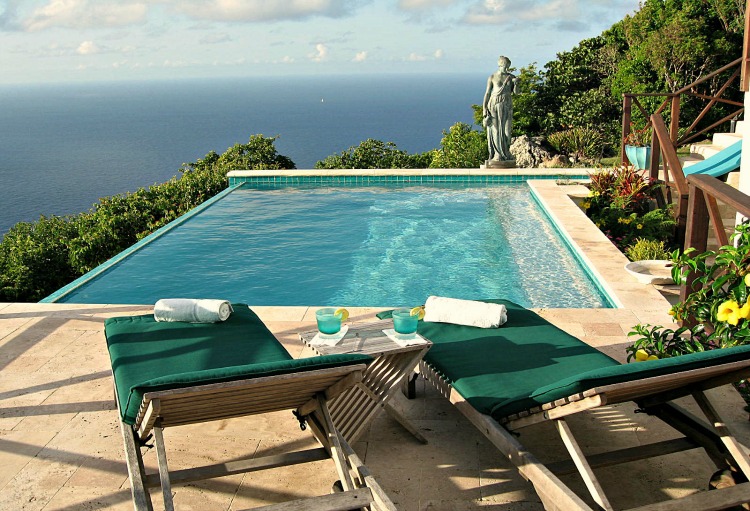 We highly value people and their feedback
One of the nice things that happens when you work with people is the feedback and endorsements you get.
You connect and start a relationship giving top service and helping people find what they're looking for — be it a rental property or buying a home or land or selling their own property.
You build business and gain peoples loyalty by
earning their respect and trust and, by being transparent
Our gratitude is vast for the support we have received from so many people here on Saba and from the visitors and people reaching out to us daily on our website and emails…people who are looking for answers about Saba and a place to live; a home where they enjoy living.
It's humbling and moving for us to hear people expressing their point of view. Committing to their opinion. Saying what's on their mind because they experienced something good and found what they wanted.
We're here for the long run — playing, learning, creating and booming. We will keep producing for you.
Here is one endorsement we happily share with you because it stands for everything we work for at SABA Island Properties.
It gives credibility to the heart of our work — quality, generosity, trust and integrity.
---
---
♦   ♦   ♦
"When researching the internet for rentals in preparation for our move to Saba, we discovered the 'Out of the Blue' apartment 
on the SABA Island Properties website. It really stood out to us, as it was apparent from the photos and description on the site that this would be a quality rental that we could move into sight unseen. (We did not have time to visit Saba before the move, so it was vital that we secure a safe, comfortable residence which would provide everything we needed as soon as we arrived.)
We contacted Saba Island Properties about the apartment, as we had some questions for the owner. It was only then that we learned that
Albert and Michael were the owners of the property. The rest, as they say, is history.
Through a series of emails regarding our interest in 'Out of the Blue' and the transition to our new life on Saba, we discovered that we had hit the jackpot when we found these two. All of their correspondence was so friendly and supportive and understanding (for example: when we had to change our arrival date three times due to circumstances beyond our control, they were more than accommodating).
As they had recently moved from the States to Saba themselves, they were well-acquainted with the challenges we would face and offered their guidance at every step. They have the innate ability to anticipate the needs of others. That is such a rare gift. Often, they will offer something before you ever think to ask for it.
For example, upon our arrival, we found the apartment to be more beautiful in person than on the website. The decor is flawless, the furnishings are of the highest quality, and everything you could want is right there at your fingertips. There were even fresh flowers and fruit on the dining room table, along with welcome beverages in the refrigerator. All for us. Just because.
I cannot count how many times they offered us a space at their table, inviting us for a social beverage and offering to discuss our long-term housing options on this beautiful island. They were quick to provide any information they had that they believed could be of benefit to us. They made contact with other property owners on our behalf, provided us with names and numbers of people we should meet, and gave us valuable this-is-where-you-should-go-from-here advice, custom tailored to our needs.
To say they are generous is an understatement. It is no exaggeration to say that their generosity is legendary on this island. We owe them far more than we could ever repay. Suffice it to say, on a personal level, they are top notch. In addition, we have been fortunate to see them in 'business' mode as well. Their professionalism is unparalleled and they know how to make things happen.
When we moved to the island, everyone who found out we were renting from them said that we were very lucky to begin our journey in Saba with Albert and Michael. "You can't do better than those guys" was what we heard from others on a daily basis. You know what? They were (and are) right.
We would wholeheartedly recommend SABA Island Properties to anyone interested in renting or buying a quality property in this unique and wonderful corner of the world." — Regan Lee & Roger Young ~ Saba, Dutch Caribbean
♦   ♦   ♦
Albert & Michael — SABA Island Properties
Saba (+599) . 416 . 2777 / USA +1 . 631 . 604 . 4435 / Skype: saba.island.properties
Emails:  Albert@sabaislandproperties.com  or  Michael@sabaislandproperties.com