Take a Sababbatical – Albert & Michael – Saba Island Properties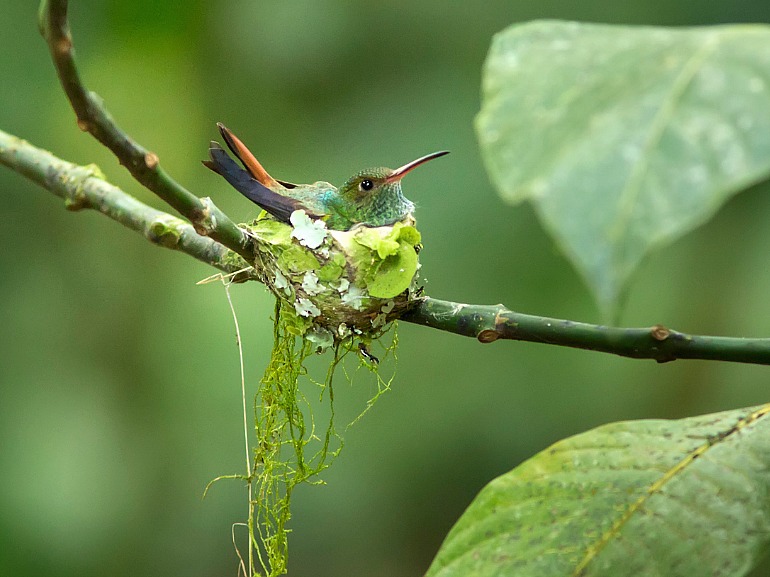 This tiny island paradise persists and perseveres…
mastering change as it happens in the world and in our personal lives
Saba is still BEAUTIFUL – still friendly – still eager to spoil you with hospitality. Ready to share its gifts as soon as we're safe from Covid and we're getting there!
The pandemic definitely has us all taking a pause. It's not easy for anyone, even after several months. We're trying to live our best lives. Continuously learning about what's happening – protecting – and trying to reset.
Being courageous and creative in our daily life and work 
Living with genuine care for people and community
Having Sabatude – overcoming obstacles, having stamina and high spirits
Saba is wise in maintaining the precautionary distance from Covid. Keeping our borders closed and quarantining people returning to the island. Even with the stoppage of visitors traveling to Saba there's positive activity as people plan for the future. Taking action to make a living during really challenging times and building new opportunities to attract people.
Take a Sababbatical © (a word we created and first used here)
A break away location sabbatical to relax – refresh – regroup
A place of liberty for your soul and peace of mind and heart
Healthy living surrounded by breathtaking

nature

with world class diving and hiking
Stepping away from crowds and cities
Working remotely in a new place to regenerate and build new ideas and projects
An artists colony' for all kinds of creatives – writers, painters, photographers, dancers, health enthusiasts 
Refocusing and getting back to what matters most in life for yourself, family and friends
We all know people who are spirited upwards at this time. Living their most generous and caring lives.
Leading – Teaching – Taking action – Doing and learning – Following mandated health procedures and prospering – Helping others in their community and country and the world – Promoting gratitude and optimism – Finding solutions –Exploring new territory…
We see these choices and attitudes as the future of Saba as we talk with many people from around the globe about:
We're more aware than ever of peoples feelings and needs…
 Of real estate in the world and the meaning of home and family…
What the beautiful island of Saba has to offer in a changing market and world…
♦
Creating – Contributing – Doing – Taking Action – Being Generous
That's how Saba wants to be seen and remembered at this time
– Mastering Change –
♦  ♦  ♦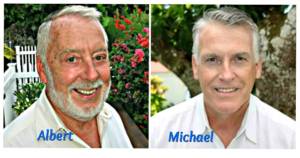 Saba (+599) – 416 – 2777
Emails:  Albert@sabaislandproperties.com  or  Michael@sabaislandproperties.com