Saba – Remarkable Not Average – Albert & Michael – Saba Island Properties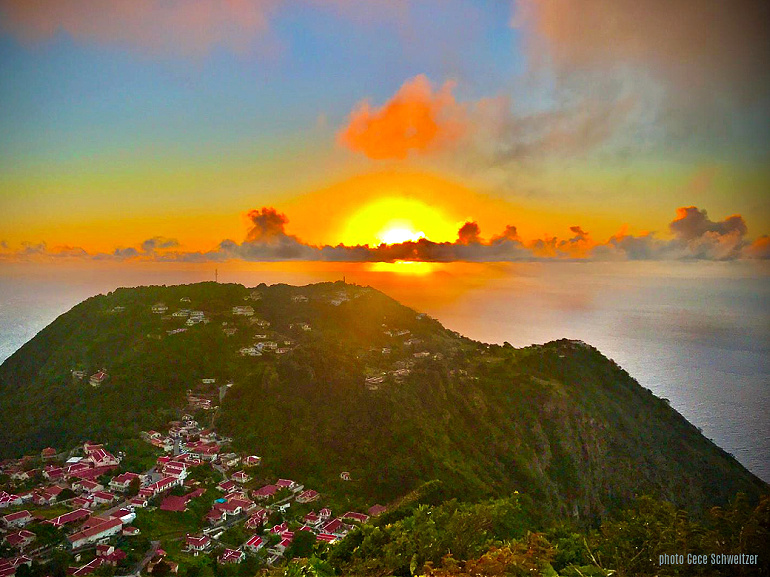 Saba is a beautiful and unique Caribbean island to visit and live on. Affordable – Safe – Peaceful.
Not for the masses. Not a crowded tourist community but high choice for discerning people looking for that remarkable adventure off the beaten path. 1 Day – 3 Days – 7 Days – 2 Weeks – 1 –> to 3 —> to 6 months –> a lifetime.
Remarkable wins because it means people remark about it – talk – spread the word about Saba's assets.
As real estate marketers, our work is the personal choice and skills required to understand what people want and then helping them get it – selling and buying – land – homes – and businesses. That's what top, successful marketing is about today. Not hustle, running costly ads, spamming people, disrupting, and pressuring. No one likes that. It cuts out trust and makes you annoying.
We sell what we believe in, which means selling to people who also believe in Saba – believe in the magic and reality of island life – believe in this special Caribbean lifestyle for a week or… a lifetime (our moto).
Average doesn't work on Saba. It hardly exists here. You see it right away in nature, the homes and business and attitude of people. You can fit in or stand out – be social, private, or both.
The Land For Sale offering of – Giles Quarter – The Cattle Plantation – 18,000 acres – is remarkable.
It's for the smart investor who understands the potential of buying into the quality lifestyle only Saba offers.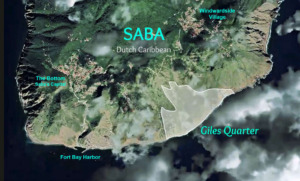 We always say it – Saba is a phenomenal product – and we're fortunate to represent it,
and it's why we love our lives and work here on Saba.
Often we feel (and others have said it) – The beauty of Saba is enough for any life.
♦  ♦  ♦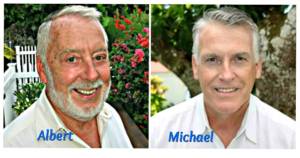 Saba (+599) 416 – 2727
Emails:  Albert@SabaIslandProperties.com  or  Michael@SabaIslandProperties.com
♦
Michael's writing is published at Arianna Huffington's – Thrive Global, The Huffington Post,
Medium, Maria Shriver's Website, LinkedIn, Michael Port, The Fordyce Letter, Mélange Magazine and others.
Along with this international monthly Blog Michael publishes Daily on his coaching website – Commit2Change.