Saba Leads – Albert & Michael – Saba Island Properties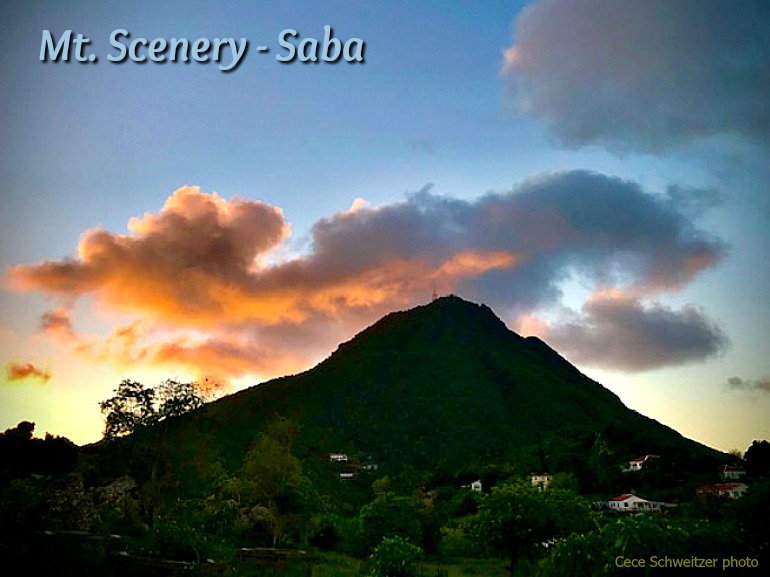 Our world has drastically changed in 2020. There is the old chapter of our lives before Covid and now, everyone, all around the world,
is consistently adjusting inside and out to make life work.
We all live with some form of fear and questions about the virus – the economy – making a living – civil rights – anger between local governments and federal governments and other countries but – there has never been a better time to nourish ourselves and our roots for home, adventure and helping other people do the same.
People are making new choices about how to lead their lives
More serious than ever about their well being and healing from this pandemic trauma… creating new possibilities… adopting new ways of thinking and living… seriously looking for alternatives in real estate and non-traditional lifestyles.
As real estate agents we have been hit hard by lock-downs on travel. The stoppage of tourism badly effects Saba and its many businesses and our friends working to survive. Doing great work daily for the community of Saba.
We steadily watch and learn
Following what other islands are doing
Studying real estate sales and rental markets
Seeing why boutique hotels and private villas, around the world, are becoming so popular
People are eager to travel and some people are finishing up leases, selling their homes and 'Hitting the Road'. They're committing to spend a few weeks or months working remotely – studying and learning new things – creating art and new projects – writing – relaxing – even building new homes and new businesses – moving out of cities and away from crowds.
People are

heading back to nature

where small communities and urban living are highly appealing
Where there's practically no pressure of city life
Where mental and physical wellness are priorities
Where peace and joy exist and the needed opportunity to come home to yourself
We received this inspiring email
One of our Saba fans is showing exactly the change we're talking about – people creating and living:
"Hi Michael & Albert – Hope all is well with you both!
A bit of an update on us – We are confirmed to terminate our lease on Friday, Oct. 2.
From here, we will go to Columbus for a week, then onto Sioux Falls, South Dakota for a week, then onto the Denver area.
Since the entire world is locked down, including Hawaii, our plans over the next several months will keep us in the continental US.
From Denver we will leave one car and head West to explore mostly the northern and central California coast,
then return to Colorado into January.
Then back west to Oregon – first the central coast, then in central Oregon outside of Salem.
At that point, we have no idea…  Perhaps we will have found the perfect village/community and decide to buy some property,
or continue traveling or…

we certainly want to still consider Saba.

"
♦
Saba rates high in the world
For safety and a unique lifestyle plus many more desired benefits. The government has taken some of the best care to protect our island and people. That wisdom and good results matter as we receive inquiries asking when Saba will be opening back up.
Saba is leading with hope and opportunity
Idyllic and smart investments for right now and the future with all the Saban hospitality, freedom and beauty you can handle, where life is lived extraordinarily well.
We hear and see the courage in lots of people here on Saba and around the earth, committing to be stronger, kinder, wiser, more practical, more empathetic, more creative, more grateful, more caring, more loving and giving than ever and that's where change and being a leader starts – first with your self and then going collective.
♦
Philosopher and scientist Noam Chomsky passionately describes what can be:
"If you assume that there is no hope, you guarantee that there will be no hope.
If you assume that there is an instinct for freedom, that there are opportunities to change things,
then there is a possibility that you can contribute to making a better world."
♦  ♦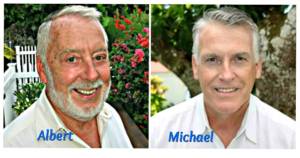 (+599) 416 – 2777
Emails:  Albert@sabaislandproperties.com  or  Michael@sabaislandproperties.com