Saba is the Brand – Albert & Michael – Saba Island Properties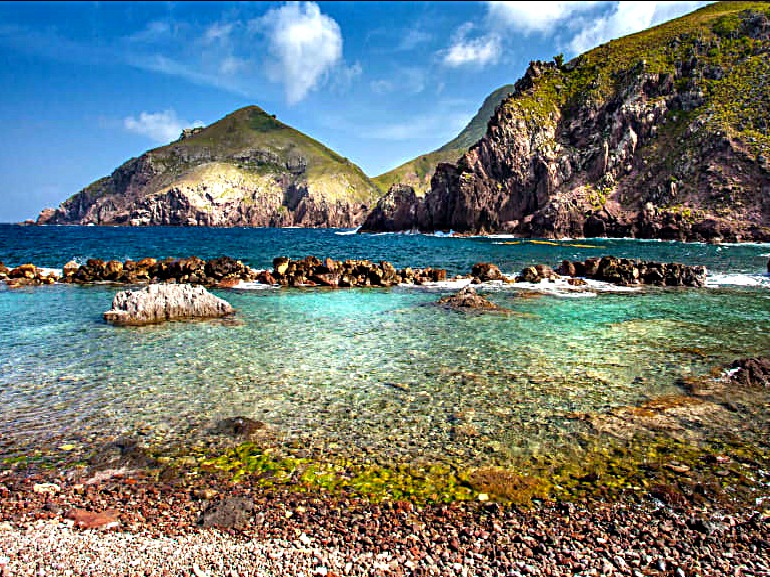 Brand is stories – memories – connections – relationships – expectations – that help people decide to choose one thing, one product, or one service over another – one Caribbean Island over another – and that distinguished brand is the story people tell about Saba and these 5 square miles of stunning Beauty – Safety – Peace – Cleanliness – Privacy – Vitality – Significant Expat Community – to be lived in all year round.
Brands are consistent. Saba is consistent and authentic. It is what it says it is. So, when you research the island and decide to show up for a visit to a hotel or

rental property

, you will get what you expect and probably a lot more.
Saba is ideally situated between St. Maarten and St. Barths (also Nevis, St. Kitts, Statia). You can fly into St. Maarten from the USA or Europe, and you are 13 minutes away from Saba by a Winair flight or
90 minutes by

The Makana

or

The Edge

ferries.
The people who choose Saba to hike, scuba dive, snorkel, and relax in nature have a story to tell about
the restful escape, the luxurious and discreet lifestyle of villas, historic cottages, well-appointed hotels, Caribbean hospitality, magnificent nature, and one of the highlights of Saba – Mt. Scenery – the highest point in The Netherlands. (Look into that fact.)
The people who live and work on Saba tell stories of history and exceptional living, and they're delighted to answer all your questions.
The people who invest in Saba – buying land – homes – businesses – because they love "The Unspoiled Queen" believe in it and want to be affiliated as "Saba Insiders," talk about their boutique island adventure. Not necessarily inexpensive but distinctive for the right people (many expats) who value what Saba offers.
Nature knows how to please you on Saba with jaw-dropping beauty in the colors of Saba – sweeping blue ocean views and sky seamlessly meeting on the horizon, lush green hills, brilliant yellow orange and red sunrises and sunsets, peach and cream moonlight shining across the night sea, and a multitude of brilliant white stars.
Saba's brand can continually improve and will improve through the current building of a new harbor, impressive land offerings, and housing projects for savvy investors. Saba is amazing right now. There's always something that hooks people, including doing nothing, which is part of the attraction on Saba.
Saba is our extraordinary space to live and work and to help others learn about this unique island paradise and prestigious lifestyle.
Saba is a top unforgettable brand.
♦  ♦  ♦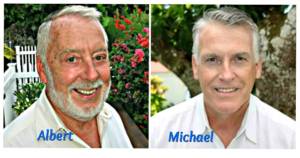 Saba (+599) 416 – 2777
Emails:  Albert@sabaislandproperties.com  or  Michael@sabaislandproperties.com
Hear from the People Who Work with Us
♦
Michael's writing is published at Arianna Huffington's – Thrive Global, The Huffington Post,
Medium, Maria Shriver's Website, LinkedIn, Michael Port, The Fordyce Letter, Mélange Magazine and others.
Along with this international monthly Blog Michael publishes Daily on his coaching website – Commit2Change