Saba is Small However… Albert & Michael – Saba Island Properties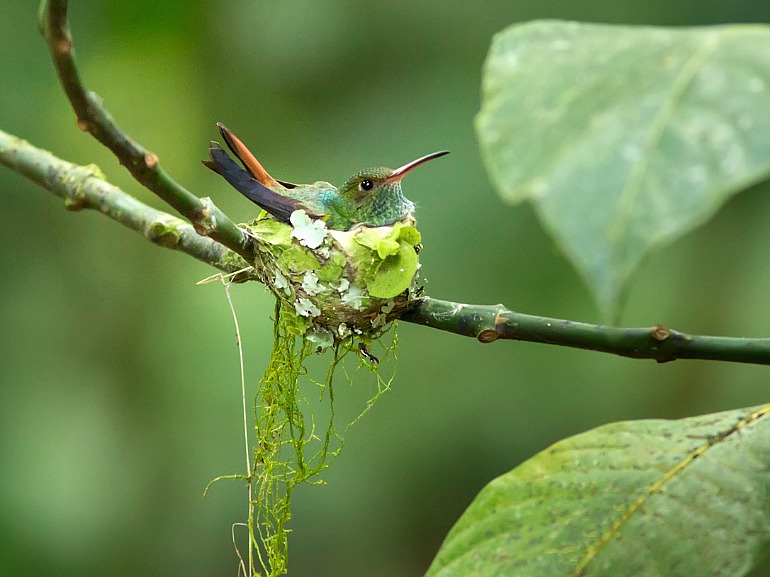 As compact as the Caribbean island of Saba is – sometimes called – The Greatest Little Island – it makes a big difference in the lives of people who discover it and keep coming back because it offers tremendous life assets and energy for people:
Profound connection to nature – magnificent, dramatic, lush green scenery and open spaces
Beautiful climate
Safe
Clean
Top-level diving and hiking
Relaxation without crowds
Many people think because Saba is small (5 square miles – one great road – and about 1,800 people), it will be cheap/inexpensive. But it's not. It is affordable, and valuable because you're buying into a unique quality of life – a dream of well-being, deep content and peace. You can't put a price tag on that but ask yourself – How much is that worth to you?
If you're looking for a new place to live, it's crucial to know what matters to you – what you need and want, even what you're willing to give up to live your best life and… on an tropical island. We didn't give up anything when we moved from New York City to Saba. As a matter of fact –
we gained more than we expected or imagined. We do love to experience the joy people feel as they live in the splendor of Saba.
We often tell people looking to rent or thinking about investing in Saba – buying land – a home – a business – that they should visit first and see if Saba is right for them. Small communities may not be suitable for some people who need anonymity and want to avoid gossip and
some small-minded, ungrateful people.
We see important changes happening all around the world as people reconsider small in how they work and live. For example, people are choosing to work in – food services (everyone needs to eat) – arts and entertainment – pet services – becoming personal trainers and shoppers – web designers/site builders – and real estate, where people are following the new housing trend to build and live in tiny homes.
Less is more as people downsize and understand what they can live with and without, getting back to the essential human needs – a home – food – water – health – security – people they love.
One of our favorite companies to follow and learn from is – Small Luxury Hotels of the World. They honor people's needs for boutique care offering quality hospitality and extreme personal attention people desire, moving away from large, sometimes generic, crowded, and impersonal vacation and business retreats.
Greek fabulist and storyteller Aesop understands the truth and preference of small very well. He could be talking about Saba:
"Good Things Come in Small Packages."
♦  ♦  ♦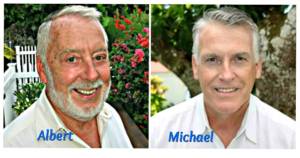 Saba (+599) . 416 . 2777
Emails:  Albert@sabaislandproperties.com  or  Michael@sabaislandproperties.com
See Why People are Happy  Working with Us
♦ ♦
Michael's writing is published at Arianna Huffington's – Thrive Global, The Huffington Post,
Medium, Maria Shriver's Website, LinkedIn, Michael Port, The Fordyce Letter, Mélange Magazine and others.
Along with this international monthly Blog Michael publishes Daily on his coaching website – Commit2Change.