Saba is Real Luxury – Albert & Michael – Saba Island Properties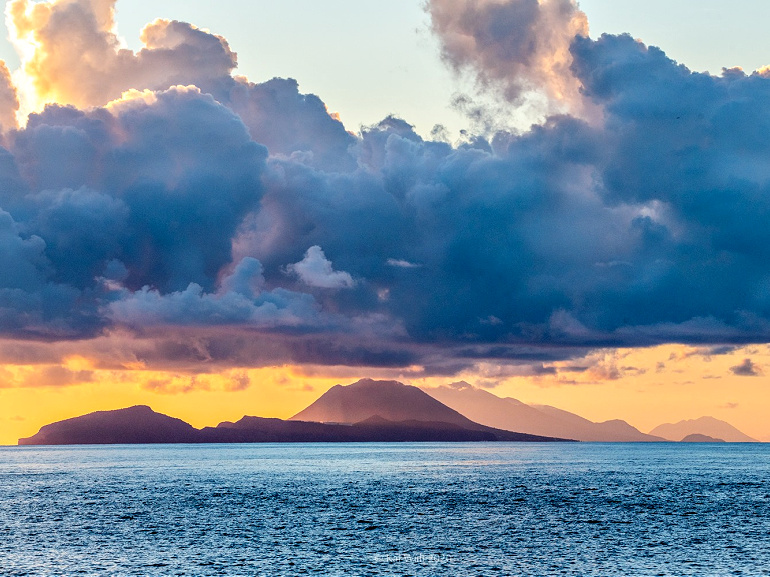 Luxury has changed
It's no longer focused on the high cost of living, not attainable to everyone.
Real luxury is the art of living a good life – the best life you can create. That's a necessity.
For many people, time is a luxury – health – freedom – enjoying those you love, your family, and friends.
We're spoiled, living in the lap of luxury here on the exquisite Caribbean island of Saba, and profoundly grateful to help other people feel at home in a hotel, rental homes, as well as purchasing land and houses from historic Saban cottages to lavish villas. The luxury of helping you create a Caribbean lifestyle for a week or… a lifetime is our goal and profound pleasure.
> Luxury should make you feel special and transform you.
> Meeting your personal needs.
> Feeling at home in secure and comfortable surroundings.
> Relaxed living in peace and joy.
The quality of life on Saba is its greatest luxury
Offering the simple elegance of a gorgeous climate – spectacular sunrises and sunsets –  privacy and serenity – the beauty of connecting to nature with lush Caribbean vegetation and open space – respect for the environment – organic farming – being nourished by friendly people – miles of wide-open blue sky and ocean – world-class hiking and diving – stunning rugged scenery – exceptional hospitality in local restaurants and hotels.
What gratitude Saba calls forth!
We agree with fashion designer Oscar de la Renta when he said:
"Luxury to me is not about buying expensive things; it's about living in a way where you appreciate things."
Saba is at the top of the affordable and sumptuous market. One of the best-kept travel destination secrets.
Why not fully Indulge yourself in Saba?
What is luxury to you?
♦  ♦  ♦
Saba (+599) 416 – 2777
Email:  Albert@sabaislandproperties.com  or  Michael@sabaislandproperties.com
Read Why People Choose to Work with Us
♦
Michael's writing is published at Arianna Huffington's – Thrive Global, The Huffington Post,
Medium, Maria Shriver's Website, LinkedIn, Michael Port, The Fordyce Letter, Mélange Magazine and others.
Along with this international monthly Blog Michael publishes daily on his coaching website – Commit2Change.