Saba is Generous – Albert & Michael – Saba Island Properties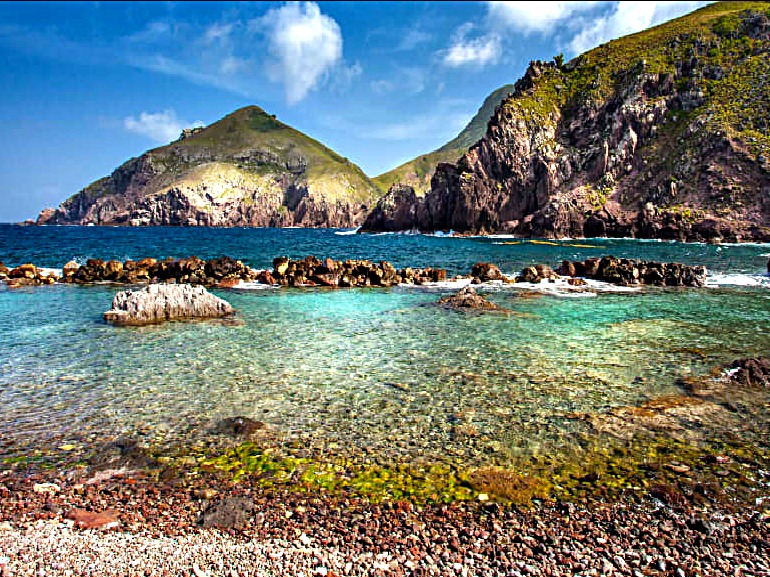 Saba is compact – 5 square miles and about 1,800 people – and when you look at the stunning beauty of Saba's Nature, you see overflowing generosity – abundance – so much lavish greenery.
Some people have described Saba as sumptuous – plentiful – simple luxury and elegance without pretense or snobbery.
The nature of Saba is one of its most fantastic attractions and assets. The forces of reality did a gorgeous job in creating Saba.
Nature makes Saba seem large – open – plentiful both on land and in the sea.
Saba is well known for its world-class diving and hiking.
Generosity lives in the friendliness of people in their desire to be helpful, share, and give more than is expected in many cases.
Generosity equates to kindness – free-heartedness.
Generosity also lives in many businesses and services offered on Saba – hotels, restaurants, grocery stores, and shops.
Generosity shows in the safety and cleanliness of the island – people take pride in their homes and work and the island itself.
Saba is adventure off the beaten path – not a crowded tourist getaway and with an incredible feeling of freedom.
Saba is unknown for the right reasons, which makes it exclusive – private – where many people come to relax and get away from relentless stress and the chaos of a demanding and sometimes fearful world, so the word 'haven' describes Saba.
Saba is not perfect or suitable for everyone. Not enough anonymity – one man made beach – too much gossip – it's not inexpensive even though it is small – some people want to change Saba. They don't respect that it is a foreign country – a special municipality of
The Netherlands – a different culture with rules and customs that must be understood and honored, not criticized or abused.
The generosity of Saba is one big reason why so many people return year after year to vacation with family and friends at their favorite hotel – renting a cottage or villa – even living part or full time in their own homes.
Come to Saba and experience its generosity. We believe you'll discover more about your actual, generous self.
♦  ♦  ♦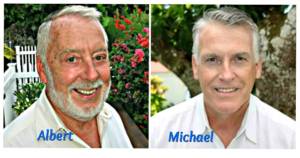 Saba: (+599) 416 – 2777
Emails:  Albert@sabaislandproperties.com  or  Michael@sabaislandproperties.com
Read Why People Like Working with Us
♦
Michael's writing is published at Arianna Huffington's – Thrive Global, The Huffington Post,
Medium, Maria Shriver's Website, LinkedIn, Michael Port, The Fordyce Letter, Mélange Magazine and others.
Along with this international monthly Blog Michael publishes Daily on his coaching website – Commit2Change.