Saba is a Place for Rejuvenation – Albert & Michael – Saba Island Properties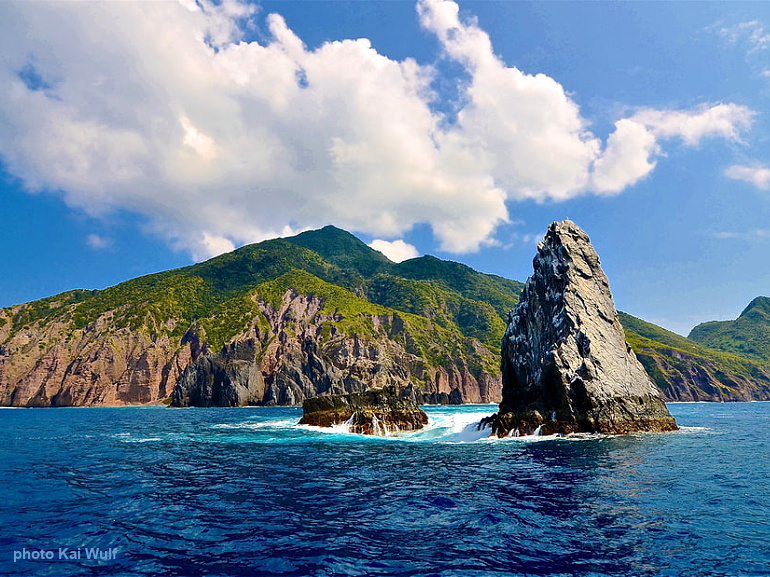 Traveling and feeling free is rejuvenation
Saba offers extreme beauty – safety and security for yourself, family, and friends. It's a 'change place' of opportunity for peace and joy
as people return and visit for the first time after the pandemic.
Many people are buying up homes and land to relocate, and others are renting long-term. (teachers in local schools, medical professors, contract workers for the government, health, and more.)
People are coming home to Saba for the abundance of nature – to renew themselves – to heal after covid – to start anew,
seeing what will be now – creating new life and work possibilities, deciding what matters most to them… because life is so precious!
Many are 'modern elders' – 'coming of sage adults' – active individuals who are not ready to retire because they have resourceful experience and knowledge to offer as they take their next steps. And as we see in the world today, companies are keeping mature workers on and happily hiring them because they value their expertise, creativity, open-mindedness, and heart.
We're agents of change
We feel and encourage the positive energy after Covid – expansion – inspiration of people finding new places in the world to live and
to call home, part-time and full time.
We're so grateful to have recently sold several properties and to have others in contract. Our business is booming.
Saba is ideal for returning to the land and regenerating – building new homes, opening businesses, farming, government plans for
a new seaport.
It's profoundly gratifying to meet people in person after speaking with them during the months of covid about life on Saba and possibilities.
Our hard work is paying off!
We never stopped promoting real estate on Saba. We just worked in new and respectful ways as the pandemic hit the world hard. We were specific and empathic to people in our advertising – telling the truth about the quality of life here and the prices of land and homes.
We provided emotional labor (not selling) – listening and hoping to know people and understand what they wanted for their lives, being creative in all kinds of ways, trying to find solutions, and offering multiple options. Empathy pays off!
As we often say – Saba promotes itself. The benefits of Saba are extraordinary! You must visit Saba and see for yourself why it is so unique and exclusive and… if it is right for you and… the next new chapter of your life.
♦  ♦
Saba (+599) 416 – 2777
Emails:  Albert@sabaislandproperties.com  or  Michael@sabaislandproperties.com
♦
Michael's writing is published at Arianna Huffington's – Thrive Global, The Huffington Post,
Medium, Maria Shriver's Website, LinkedIn, Michael Port, The Fordyce Letter, Mélange Magazine and others.
Along with this international monthly Blog Michael publishes daily on his coaching website – Commit2Change.