Saba Has Its 2nd Covid Vaccination! – Albert & Michael – Saba Island Properties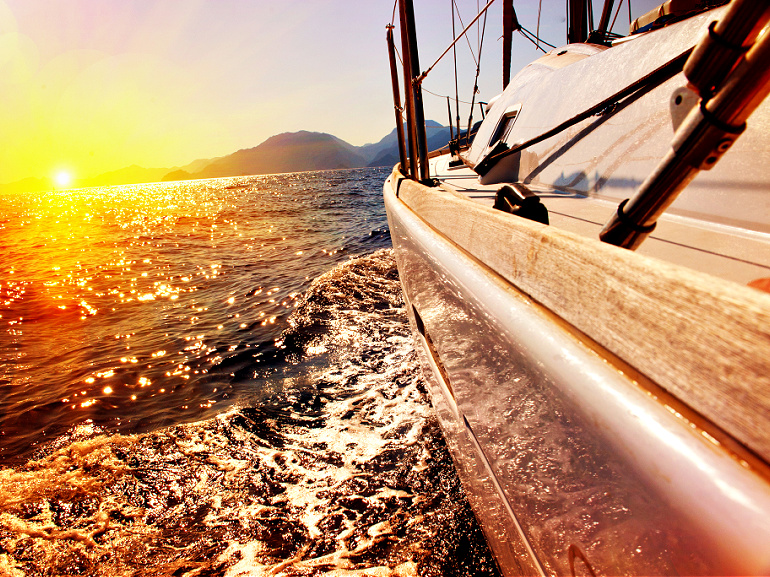 Saba

– The Alpha Dog leads with strong focus and spirit during the pandemic
May 1st – we're partially re-opening our borders which means:
– Vaccinated people no longer have to be quarantined upon entering Saba.
– Non-vaccinated incoming persons will be quarantined for a shorter period.
We are not yet clear of covid, but we're taking positive steps forward as we continue to be vigilant about safety.
(Please follow updates on the Saba Tourism Website.)
Saba stands for something
We continue to talk and negotiate with people about property and  homes to buy and rent here on Saba because they know Saba is
an exclusive opportunity to live away from cities and crowds – to create their long thought about and desired life changes.
Clients are booked in hotels and rental homes to visit Saba – checking out locations and climates and specific houses and land.
More and more, the quality of life choice is running people.
Saba doesn't fit the standard Caribbean tourist trip genre:
It's a distinctive Caribbean adventure – helping you return to what matters in life – freedom, beauty and security for self and family.

Saba is convenient to travel to.

Not inexpensive but affordable

.

You don't need to compromise how you want to live.

Saba is a one-of-a-kind refreshing travel location and

community

to experience and find out

–

Is Saba Right for You?

Generous, not selfish.
Surprisingly normal, not weird.
Abundant services and good feelings – not a mindset of scarcity or remoteness.
Saba shares all it has
People are waking up all around the world. New stories are being created and told especially how nature is vital and joined to our depths and essential self. The wonder and stunning beauty of nature surrounds Saba, and that gets into you!
What a contribution Saba makes to people and the world! We hope you'll feel right at home and be happy!
We share with you one of our favorite quotes by American poet Sylvia Plath because it says so much about life here on Saba –
what people experience when they visit – and why they keep coming back for more Saba:
"I felt my lungs inflate with the onrush of scenery—air, mountains, trees, people.
I thought, This is what it is to be happy."
♦  ♦  ♦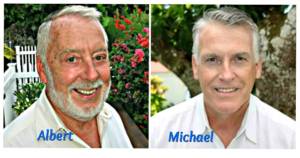 Saba (+599) 416 – 2777
Emails:  Albert@sabaislandproperties.com  or  Michael@sabaislandproperties.com
Here's Why People Work With Us