Saba Gets Under Your Skin – Albert & Michael – Saba Island Properties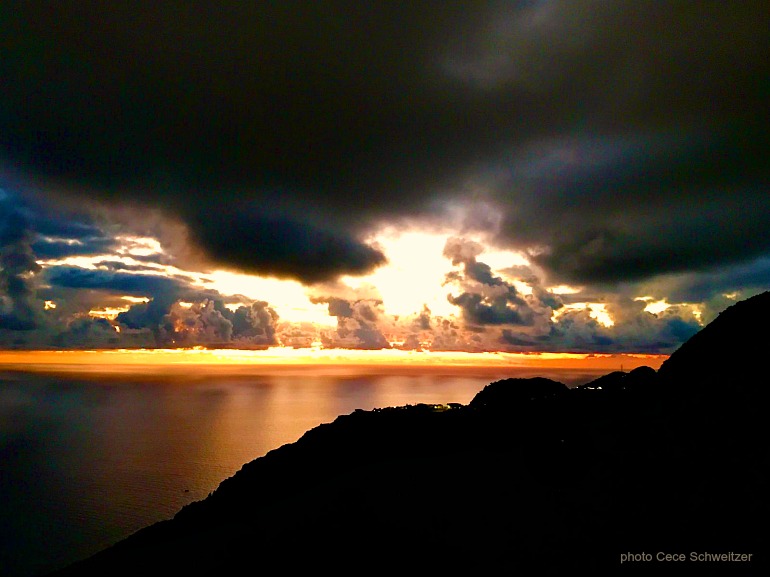 "I've got you under my skin.
I've got you deep in the heart of me.
So deep in my heart that you're really a part of me.
I've got you under my skin."

(Cole Porter – songwriter)
Saba gets under your skin in an unforgettable, even obsessive way. This is what true fans feel once they discover this beautiful island
and know – "Saba is Really a Part of Me!"
Saba stands out. It's not compliant. Doesn't fit into the standard Caribbean vacation destination and that's good for lots of people.
The Saba adventure is unique. Saba – The one and only. The only one.
Saba is not for the masses
It's for people looking to retreat from crowds and tourist traps. Loving the open connection to nature, hiking, deep sea diving and relaxation.
It might be 10 people who feel this way and then those 10 influence 50 and then 100 and soon 1000 others are spreading the word –
"Sign up for the Saba Adventure." That's how every single valuable movement – service – product – has become known and how it influences and changes peoples lives.
Ignore the masses and critics. Saba sells itself organically. Naturally offering what the good taste traveler is looking:
We say this all the time and it's true – these mighty assets are not found on any other island.
Who's it for?
We are excited and grateful that people are returning, as our borders re-open (with essential quarantine steps) to the faithful lovers of Saba and fresh, curious tourists.
– We talked to one lady, who has a five year Saba plan and already owns a piece of land –
– Another fantastic couple (we worked with for more than a year) found their dream property on Mountain Road
with a view of Mt. Scenery, close to Windwardside Village, with ocean views.
They too know Saba is exclusively for them –
These people have Sabatude.
These are the people we connect with. The tribes of Saba we focus on and who reach out to us to learn about life on Saba – buying land and homes – rental properties – moving here – residency – taxes – working on Saba – health care +++ They know we'll tell them the truth because we're expats, living the Saba adventure for the past 10 years.
It's our job to find out:
What do people want from Saba?
Why are they looking at this gorgeous Caribbean Island?
What do they believe and trust?
What is their story?
What will they talk about to their friends when they visit and return home?
Saba either resonates with you or it doesn't. It is exclusive not generic. One of our long term, return guests (20+ years) calls Saba his
'Private Club.' That's some review!
Saba exists for pleasure
You can get back to the essence of your self on Saba because the Caribbean lifestyle means coming home to what matters most to you in life. You'll adjust quickly and wonder, with gratitude – "Why have I never heard of Saba?"  And then – you'll know why most people
want to keep it a secret.
Saba is wasted on some people.
The masses want what the want and that is okay.
There is plenty of that in the world. But there is not plenty of what Saba offers.
Make Saba your next adventure and feel Saba get under your skin and deep in your heart
in a remarkable and magical way.
♦  ♦   ♦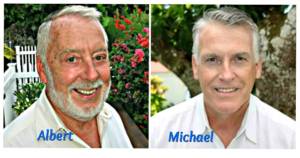 Saba (+599) 416 . 2777
Emails: Albert@sabaislandproperties.com  or  Michael@sabaislandproperties.com