Renovating is Renewing – Albert & Michael – Saba Island Properties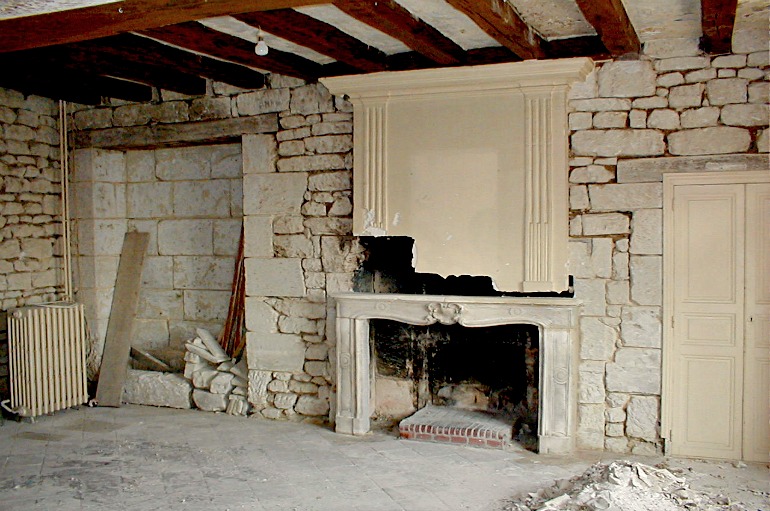 When you renovate you make something like new again —
Unless you're only looking at turnkey properties, after a few days of house hunting on Saba, you will see that many of the antique cottages, and some of the other properties, may need updating and remodeling to make one of them your home… caring for it, pouring life back into it.
It's a very satisfying feeling to renovate a home and bring it back to its former state or make it even better.
It takes love, skill and vision. Three things we have plenty of.
With our years of experience in the design and contracting business, we'll carefully listen to your thoughts, survey the situation and make our recommendations; set pricing and contract your job out.
Part of our service is the supervision of seeing each specific task to its completion; taking the hard work and mess out of repairs, rebuilding, expansion and redecorating of any home project.
We'll make it easy for you to arrive and… simply live here.
Renew > Rebuild > Revamp >> Refurbish >> Restore >>> Revive >>> Renovate >>>>
Do you feel the positive energy?
We put all of our heart into bringing your property back to its original splendor; improving it for your personal living style and taste.
It's always an exciting process to be part of.
Visiting or living on Saba is just like renovating a property. You come and renew yourself here. Then you go away and return and renew.
Renew >> and Return >>> Return >> and Renew. It's the cycle of life on Saba.
Thanks
♦   ♦
Please get in touch with —

SABA

Island Properties

— Authorities on Saba Real Estate FOR SALE because

we're expats

who relocated to Saba and we have the facts and feelings and answers for you.
♦
Albert & Michael

– Saba (+599) . 416 . 2777 / USA +1 . 631 . 604 . 4435 / Skype: saba.island.properties
Email:

Albert@sabaislandproperties.com  or  Michael@sabaislandproperties.com