Playing Fair and Square: What's Your Agenda? – Albert & Michael – Saba Island Properties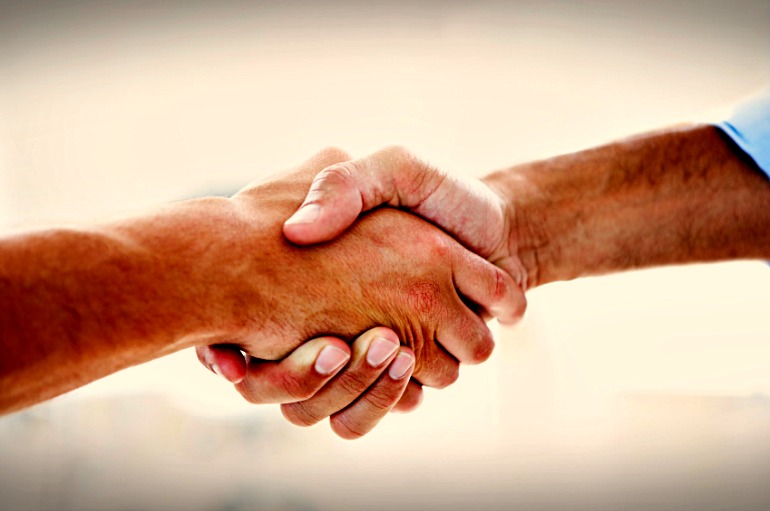 How many times have you gone to buy something and when you ask for help, the sales person tries to sell you something different? You're polite but they don't hear you because your agenda is not their agenda.
What's an agenda?
When you *hold another person's agenda* it means you're focused on helping people get what they want. You don't manage or push them into doing something they don't want. You don't have 'a hidden agenda'.
You may make suggestions but what works best in business and also life, is a true desire to know — to understand what their personal viewpoint is — how they think and feel and to honor it fully. That's the emotional commitment we live by at Saba Island Properties – listening to you and helping you get what you want and dream about. We have your best interest at heart.
Have an authentic agenda
You build an agenda and create an action plan by sincerely wanting to know:
What's best for another person?

What do they hope for and deserve?

What will make them feel good, happy and successful?
If I'm a cook my agenda is to offer you a variety of entrees to choose from but if I only keep pushing 'The Special', you'll start to feel pressured. Not heard or cared about.
The same is true of real estate agents. What if an agent only shows you the properties they want to sell? They targer a certain piece of land or a house, talk all the others down and didn't show you everything that's comparable and available. Pretty soon you'll walk away or maybe end up buying something you really didn't want
Having an authentic agenda means being ethical. Having a purpose that's honorable; one you're proud of. You're alert… aware… sensitive to other peoples needs and ideas. You have a natural obligation and responsibility to be of service – to make sure you're being completely fair to the client's agenda, not your own personal lineup.
You wear many different agenda hats
You're a consultant because you help solve problems.

You're a mentor because you give advice from your own life and knowledge.

You're a friend because you care for the person you're working with.

You're a negotiator, diplomat and wizard as you prioritize, offer observations and create magic by helping people decide what really matters so everyone wins fair and square.
Setting a fair agenda means preparing without your ego or judgment — preparing without making up your mind in advance — preparing without deciding what works best for someone else.
Great sales people are excellent listeners and they also like people. They're genuinely interested in who you are and how you think. They listen and read between the lines, using their intuition and instincts so they can help you, not fool you.
Certainly they hope to make the sale. That's why they're in business. So — why not do it with integrity from the start?
When you have an agenda of honesty and truth then it's a humanitarian effort. You're not corrupting yourself, and the trust you've earned working with people shines, increases and promotes you.
Look at these passionate words Michelle Obama, one of the First Ladies of the United States,
uses to describe that kind of vital agenda:
"We learned about honesty and integrity – that the truth matters…
that you don't take shortcuts or play only by your own set of rules…
and success doesn't count unless you earned it fair and square."
Now that's one highly desirable and achievable agenda to choose to live by.
 ♦     ♦     ♦
See what other people think about our agenda
♦
Saba (+599) . 416 . 2777 / USA +1 . 631 . 604 . 4435 / Skype: saba.island.properties
Email: Albert@sabaislandproperties.com  or 

Michael@sabaislandproperties.com