Pick Your Partners – Pick Your Future – Albert & Michael – Saba Island Properties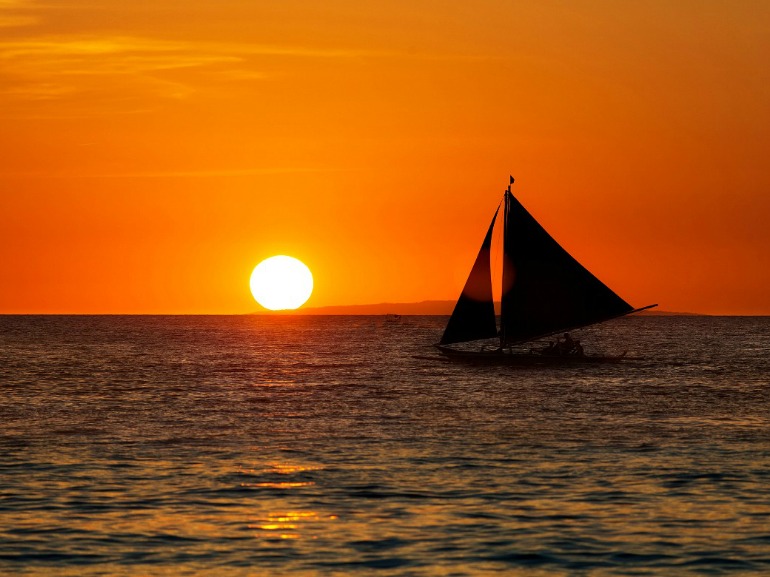 Partnerships and Trust – crucial to your happiness and success; therefore, be wise about who you are affiliated with because who they are and how they live and work will affect your reputation.
If a partnership is ethical and compassionate or something you do not trust, controlling and insulting, that will reflect on you –
either helping or harming you and your business.
We have a lot of trust in people and love to work and share with others – to help people live well and promote Saba's magnificent lifestyle.
Look what we get to do
– Find people homes on a beautiful Caribbean island.
– Help others purchase land to build their dream house.
– Buy or rent cottages or villas to live in temporarily.
– Open and run a business that benefits people's lives.
All for the people who love Saba and the quality of life it offers – Beautiful Nature – Freedom – Peace – Happiness.
We believe affiliation – joining – being an ally should make culture and a community better off. If not – Don't Do It!
We try to trust our instincts when choosing to work with people – creating respect, pleasure, and success in our connections,
and if things don't work out, we remove ourselves from the partnership. No anger – No grudges.
We know we can't make everyone happy
And… We're not trying.
Sometimes you win, and sometimes you lose.
Sometimes you can talk things through and get back on track, and other times you know you must cut the cord and stand tall for yourself.
Everything is a learning experience, an opportunity to grow and change, even when making a bad investment in people.
One thing we've learned
We don't need a middleman or gatekeeper to be known and successful. These days, you can self-publish a book without an editor or
publishing house deal.
You can make a movie, give an interview, run a podcast, and publish your song on YouTube without agents or gatekeepers or managers.
You can pick yourself for happiness and success – promote yourself – be your own impresario. You get to say yes or no. What freedom and opportunities are open to you.
Ask
– What is our purpose working together?
– Who are the people we are working with?
– What do they stand for?
– How much do we believe in our work – the products and services we offer?
– What impact do we hope to have together on others and the world?
– How will we be a good team and lead our affiliation to do work we're proud of?
We've learned this – Pick Your Partners – Pick Your Future.
♦  ♦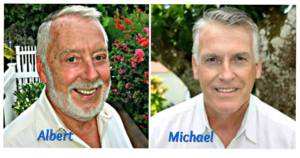 Saba (+599) 416 – 2777
Emails:  Albert@sabaislandproperties.com  or  Michael@sabaislandproperties.com
Find Out Why People Trust Our Work
♦
Michael's writing is published at Arianna Huffington's – Thrive Global, The Huffington Post,
Medium, Maria Shriver's Website, LinkedIn, Michael Port, The Fordyce Letter, Mélange Magazine and others.
Along with this international monthly Blog Michael publishes Daily on his coaching website – Commit2Change.