Is There A Saba Movement? – Albert & Michael – Saba Island Properties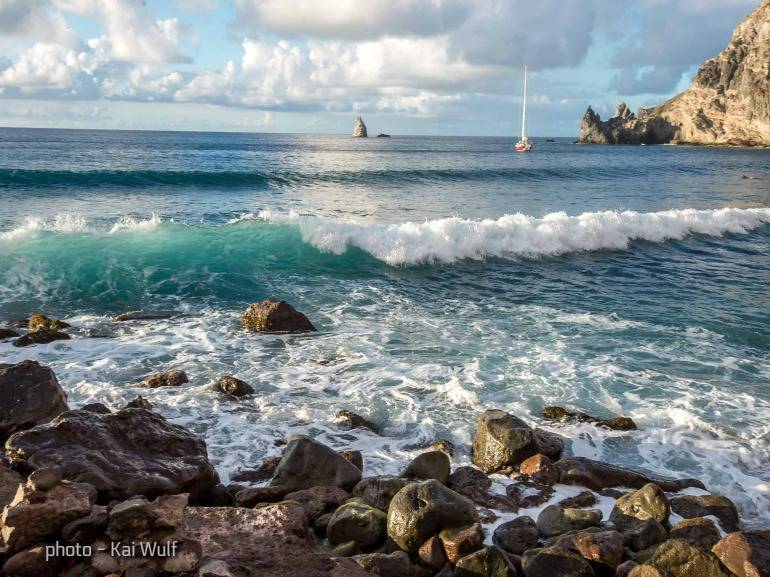 You bet there is!
There's a viable audience for Saba. A select group of like minded people who love Saba because of how it makes them feel. Saba has a lifestyle people want and need. (Some can't get enough of Saba.) It's a movement for living exceptionally well. Wholeness of mind, body and spirit. Being close to nature and feeling a bounty of gratitude for the benefits and gifts that Saba gives to people.
It's exciting seeing more and more people visiting our island paradise for the first time, as well as people returning (year after year) to their favorite hotels – apartments – rental cottages – villas and family homes. Saba connects people and makes you feel great. You're living in extreme beauty, safety and peace. Belonging. Caring about this exclusive island, it's spellbinding nature and friendly community. Some people have been doing it for 30 + years.
That's a movement
Deep, emotional attraction to something. Taking action. Making a discerning choice about how you want to live your life… in a specific place, feeling at home, with other people, experiencing a new culture, with diversity and equality. We all want to thrive and truly be ourselves. To be free. Open. Happy. People like us do things like this — we choose the Saba experience and then share our good fortune with others because Saba is a remarkable place to live.
Every person, who knows Saba, has a story about how they discovered it and those stories bond and spread and add to the Saba movement.
"Hey. I found this incredible island in the Caribbean. It's fairly unknown. Easy to get to. Friendly people. Safe. Affordable. No crowds. Laid back. Stunning beauty! The quality of life is superb. I'm so relaxed. My stress has disappeared and I can hear myself think again... I feel alive… You've got to go to Saba!"
Movements offer comfort. Their purpose can change you, get you back to clarity and strength even if it's just traveling somewhere to reset your life. Committing to a movement allows you to focus; to have direction and goals.
Movements are about things that matter and at the center is passion for life and a desire for change. Sometimes it's for personal change and sometimes it's about change for our beloved world.
How can I serve you?
Helping people learn about life on this amazing Caribbean island is the work we do everyday and we love it. We're teachers and leaders. Talking and listening to people, watching, figuring out their dreams and fears and then trying to deliver on what they hope for — creating the specific emotional and physical change they dream about:
Movements have heart and purpose. They're abundant with good feelings and, they also take hard work and empathy. The emotional labor required to understand another human being whose thoughts and needs may be entirely different than ours. Knowing another is essential in our work and also gratifying.
Movements also allow you to contribute and give back. They're not boring. People don't waste their time on average, sloppy things but instead want something new and adventurous. They have a belief that the change and excitement their looking for will enhance their lives and that's what visiting and living on Saba does for many people.
We're inciting a Saba movement
Daily we're letting people know Saba exists, one person at a time. Answering emails and speaking with students, teachers, doctors, business owners, entrepreneurs, divers, athletes, nature enthusiasts, writers, hikers, fishermen, artists, government officials, technology experts, contractors, people looking to retire, families searching for a new home.
All these individual souls hunger to be part of something meaningful, powerful, unique and life changing.
The Saba movement offers that with immense variety. We know that Saba is not right for everyone. It can't be and that's OK. We actually prefer that because… Saba is elite. It's New. Fresh. Unspoiled. (Even while it's been around for a long time.) And the people of Saba have their own personal movement to keep it that way.
There's so much opportunity for living the good life on Saba.
Why not get on board the Saba movement and see what it can do for you.
♦
"A movement is thrilling. It's the work of many people, all connected, all seeking something better. "
Seth Godin – Entrepreneur and best selling author
♦ ♦

Saba (+599) 416 . 2777 / USA +1 . 631 . 604 . 4435 / Skype: saba.island.properties
Emails:  Albert@sabaislandproperties.com  or  Michael@sabaislandproperties.com