Home – Albert & Michael – Saba Island Properties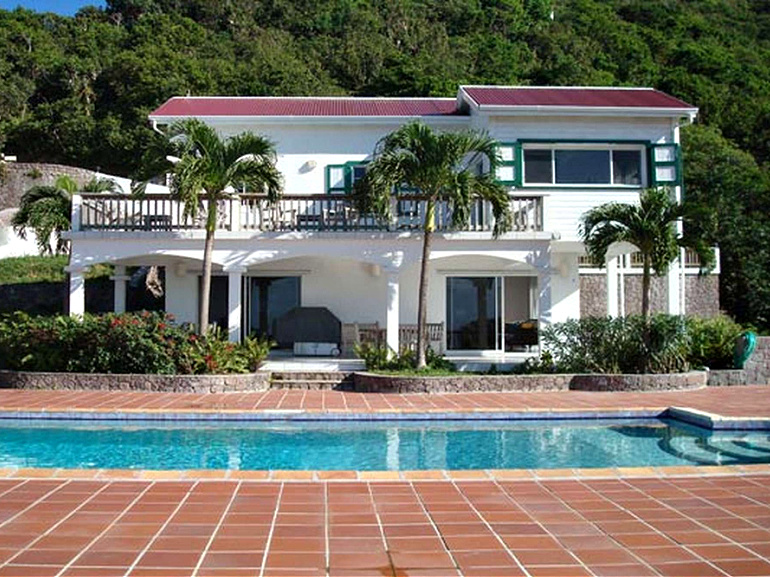 > Rent a cottage or villa and call it home for a week or more.
> Buy land and build a new home the way you want your dream home to be.
> Buy an already built house and move right in, or renovate and move in.
> Stay in your favorite hotel and hotel suite and be spoiled.
So much is happening in the world with health, finances, war, and people are looking for peace .
Peace means safety and being close to nature and friendly people.
We suggest you look into the Dutch Caribbean Island of Saba.
It's a big surprise.
Who wouldn't like to live on a Caribbean Island and call it home?
Saba keeps people coming back. Find out why.
♦  ♦  ♦
Saba (+599) 416 – 2777
Emails:  Albert@sabaislandproperties.com  or  Michael@sabaislandproperties.com
 Here's Why People Like to Work with Us
♦
Michael's writing is published at Arianna Huffington's – Thrive Global, The Huffington Post,
Medium, Maria Shriver's Website, LinkedIn, Michael Port, The Fordyce Letter, Mélange Magazine and others.
Along with this international monthly Blog Michael publishes Daily on his coaching website – Commit2Change.