Gratitude and Growth – Albert & Michael – Saba Island Properties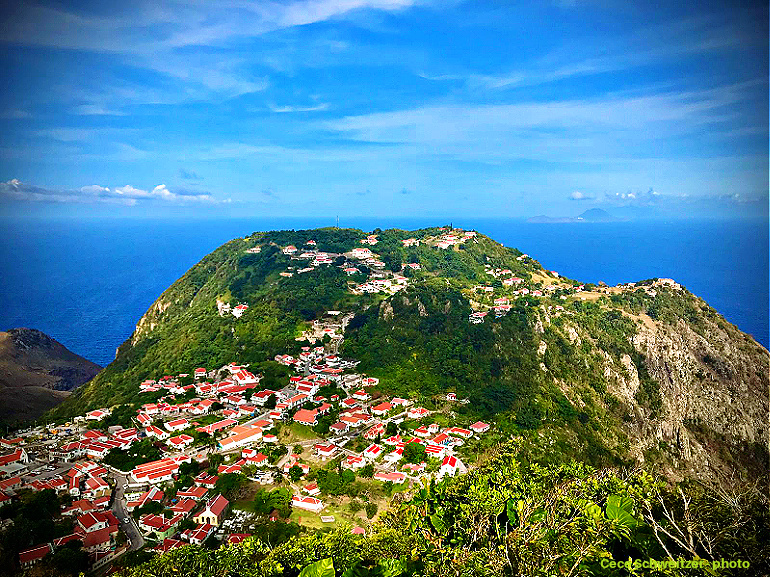 Gratitude is an essential emotion to have and express daily for positive strength, especially during these Pandemic months when people are frightened, stressed, and tired.
As hard as covid is, we haven't quit. We lost a lot of business, but we didn't stop working. We didn't give up on promoting Saba and
peoples' properties.
And with a vaccine coming, there is new energy about resetting lives – returning to the essential gratifying freedom to move around our communities and the world without fear and limitations.
Saba is a unique and selective market
Extensive and costly advertising is not the answer to draw people into Saba – word of mouth is. People talking to their tribes is
the most powerful selling tool we know to present Saba's gorgeousness and all its one of a kind assets.
With financial concerns worldwide, people are cautious about how they will invest and are looking for the best deal for their money, and lately there's a preference to purchase small and inexpensive properties.
We're also hopeful the market will shift towards larger homes and estates as people reinvent themselves – looking to build new businesses in unexpected locals – working remotely in fresh, creative surroundings.
Gratitude endorsement
James and Linda Mackay are two people who discovered Saba by accident (a familiar story), did their research, often returned to be sure
Saba is right for them and created a doable dream plan to buy land and build a home.
They searched for a couple of years to find the right property – close to Windwardside Village, with the right views of the ocean and
Mount Scenery +++, and when the opportunity presented itself, they leaped right in.
It is a tremendous pleasure knowing and working with the Mackay's. We're grateful for their trust to help them be happy and meet as many of their dream details as possible.
They are the first sale we've had during covid, and that is a BIG ENCOURAGEMENT.
Their investment in Saba sends this vital message – Saba is loved and growing – still safe and beautiful and offering an exclusive, quality lifestyle in the heart of nature, beauty, peace, with good people.
Here are their generous words, which we love! Thank you, James and Linda, for your confidence in our commitment and service to you.
♦

 

♦

 

♦
We were hooked on Saba the first time we took a day trip to the island. The people on Saba and the fantastic sense of community, culture and conservation made us feel at home. This paradise captured our hearts and each time we returned, we became more and more convinced that we needed to establish a permanent presence on the island and share it with others.   
Working with Saba Island Properties on this initiative was a great experience for us. Yes, selling real estate is a business, but Michael and Albert treated us as guests rather than customers. They took the time to hear our voices and listen to our dreams so that they could find us
the perfect property.  
Michael and Albert patiently guided us through many potential prospects and answered our countless questions along the way. The experience and knowledge base they possessed was obvious, yet the manner they worked respected the fact that this was not only a leap to a new home for us, but also a leap of faith to a system that was far different than what we were familiar with.   
Working with Saba Island Properties gave us the confidence to realize our dream of land ownership in Saba. Michael and Albert are skilled professionals who know the island, know the industry, and know the right people to get things done. 
Early on in our search, Michael and Albert identified a property that they believed was a great match for what we were after. They saw our vision, guided us along and supported us as we weighed our options. Ironically, eighteen months later, in the midst of a pandemic, their patience and quiet persistence paid off. Michael and Albert operate with compassion and sincerity and we look forward to working with them as this project continues. 
♦  ♦
This is who we are and why we do this rewarding work.
We know we're not right for everyone. We're not trying to be but…
We care and love our work!
We look forward to welcoming back many faithful Saba fans and…
to entice other people, around the world, to invest in the homes and land
and remarkable Island paradise of

Saba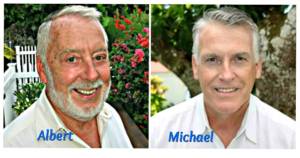 Read More from Others We Helped to Buy and Sell on Saba