Doing Work That Matters – Albert & Michael – Saba Island Properties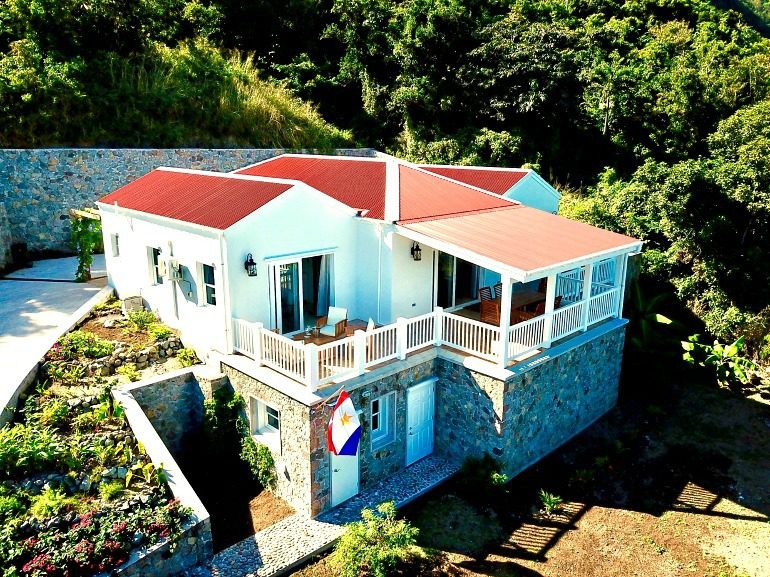 Saba Island Properties wants to make a difference in the lives of the people we work with. Solving their problems and making things better.
Such as: "Who can I trust to take care of my house while I'm away and… when guests come to visit?"
♦
"Working with Saba Island Properties is like creating a clone of your best self.
Albert & Michael aren't the property managers that THINK they know what you want.
Instead they know EXACTLY what you want because they take the time to listen, ask questions,
get to know the property, and truly understand the details of your expectations and desire for your guests.
They don't take short cuts. With every rental booking they go the extra mile to ensure your guests are well managed and well taken care of. Their professionalism shines and their commitment to our home – Cloudbreak Villa –  is personal." – Casey & Steve Radican
♦  ♦ 
It feels good to know our work matters and we're tremendously proud and grateful that the real skills we use work. 
Each person we connect with with wants and needs specific things (sometimes completely different from what we want) so our work is never "one size fits all". We sincerely care about and imagine what another person expects and desires and then… we do what it takes to achieve their dreams.
We love to work as a team with the owners of the properties we're selling and managing… with housekeepers, gardeners, pool and maintenance people, taxi drivers, shop owners, restaurants, hotels, grocery stores, car rentals +++ People like us do things like this.
We make the choice to show up and do the work.
When it clicks and sparks and fires up, it's magical and everyone is empowered by the results. Making people happy… going beyond their expectations… not being mediocre… serving with empathy and trust. That's our mindset. The culture we're building. It's Sabatude.
♦  ♦  ♦
Saba (+599) 416 . 2777 / USA +1 . 631 . 604 . 4435 / Skype: saba.island.properties

Emails:  Albert@sabaislandproperties.com  or  Michael@sabaislandproperties.com