Diverse Business and Life on Saba – Albert & Michael – Saba Island Properties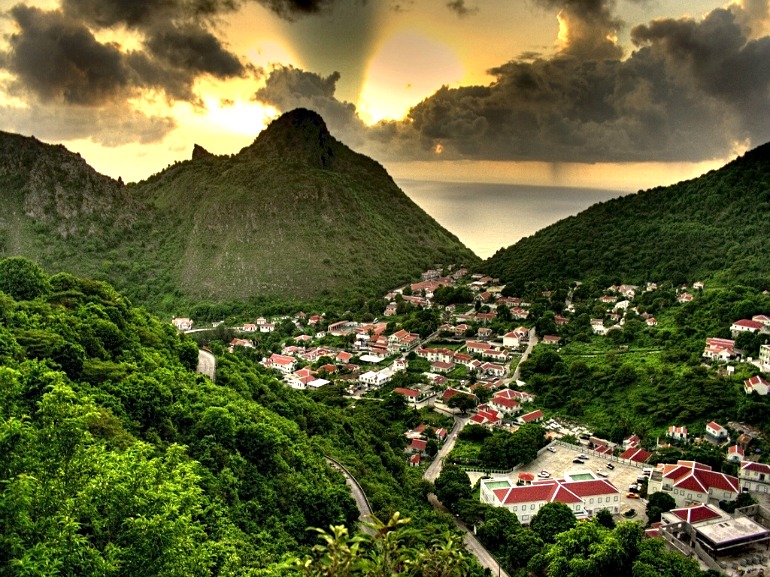 Americans – Dutch – English – Surinamese – Black – Afro-Caribbean – Filipino – Haitians –  Canadian – Asian – Columbian – Belgian – German – Irish – Russian – Welsh – French – Danish – Swedish – along with local residents.
Expats

run the majority of businesses on Saba.
Restaurants – Car Rentals – Gift Shops – Grocery Stores – Hotels – Builders – Electricians – Property Managers – Gardeners – Pool Experts – Taxi Drivers – Optometrists – Bakers – Seamstresses – Diving – Hiking – Massage +++
Saba is open all year round. Of course, certain times of the year are busier than others. Some call it the high season, often during the winter and holidays when people seek a vacation destination. However – the restaurants and hotels – rental properties – stores – are here for you any time you want to come, and the grocery stores are stocked weekly with supplies shipped in every Wednesday by boat.
Potential creates opportunity, and the potential for new businesses is big on Saba.
We opened our own real estate business 10 years ago because there was a need. In talking with people, we learned a lot about the hopes and dreams of people, our customers, and their friends looking to invest in Saba – buying land and homes, renovating, building, and opening businesses.
We are market-driven, and as people who moved here from New York City, we've also had the opportunity to influence the marketplace, to help people know that the quality of life on Saba is highly unique, superb, and loved.
Saba is compact; however, there is a sizeable viable market that sees the great value Saba offers personally and professionally.
Saba is the welcome change people worldwide are looking for – beautiful, safe, clean, and friendly.
There aren't many places left on earth like Saba.
♦  ♦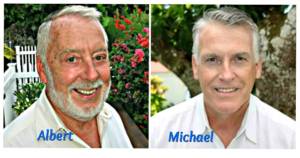 Saba (+599) 416 – 2777
Emails:  Albert@sabaislandproperties.com  or  Michael@sabaislandproperties.com
♦
Michael's writing is published at Arianna Huffington's – Thrive Global, The Huffington Post,
Medium, Maria Shriver's Website, LinkedIn, Michael Port, The Fordyce Letter, Mélange Magazine and others.
Along with this international monthly Blog Michael publishes Daily on his coaching website – Commit2Change.