Celebrate Change and Progress – Albert & Michael – Saba Island Properties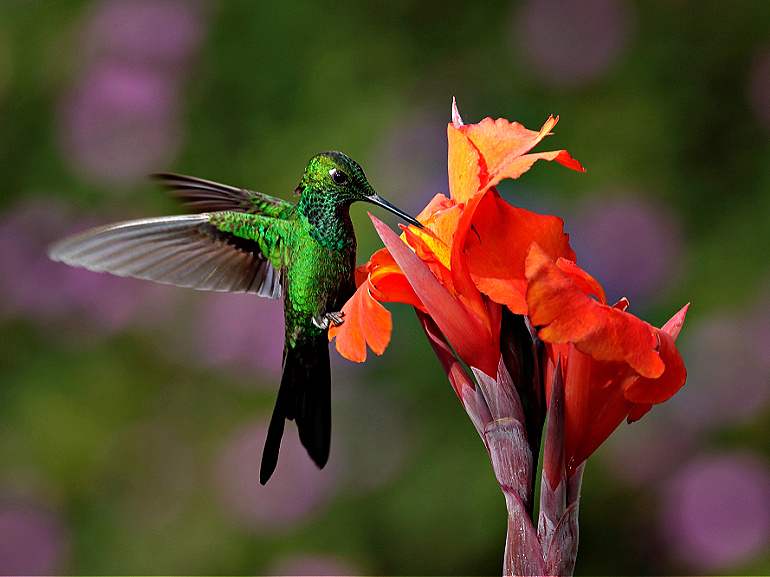 ♦ We're thinking about how crucial gratitude is and how vital it is to celebrate the people of Saba who impact our island –
Making Change Happen – Change that Matters.
♦ Since 10 – 10 – 10 (October 10, 2010)  when the islands of Bonaire, St, Eustatius, and Saba became special municipalities of the Netherlands, optimistic and generous changes have been happening for Saba in education, new construction, renovations of the roads, and airport, electric and solar installations, health, and presently, plans for a new harbor.
♦ We have come through Covid with great success (still watchful) because of the steady and compassionate commitment of our government, health workers, and the people of Saba.
♦ Many people and businesses worked hard to survive the pandemic and can be proud of their success today. Some companies have changed hands and are thriving as they reinvent themselves and focus deeper on customer care. Creativity – Innovation –  Collaboration all help.
♦ We welcome the new director of tourism, Malinda Hassell. We see immediate changes as she sends out informative emails about what is happening on Saba – personally meeting with people in the community to learn about our work and how we can help one another—avidly working on a master tourist plan to develop the assets of Saba and attract more people to the extraordinary beauty and benefits of Saba.
♦ There's the New Makana Ferry – making it easier to reach Saba and other islands.
♦ Added cruise ship visits.
♦ We see valuable changes in real estate as our sales of land and homes continue to climb. In particular, The Piano House sale is inspiring and marks a shift in the market to buying higher-priced homes and estates. More will be happening!
♦ We are well connected to people all around the globe who are looking for the right investment property and business here on Saba.
♦ We also see more people relocating to Saba to work remotely. Some rent homes for one or two years while they visit and build new opportunities for living their best lives with safety and closeness to nature, away from cities and crowds. Saba offers so much!
 Saba Continues to Create and Lead!
"Progress is impossible without change,




and those who cannot change their minds, cannot change anything."


– George Bernard Shaw – Irish playwright –
♦  ♦  ♦
Saba (+599) 416 – 2777
Emails:  Albert@sabaislandproperties.com  or  Michael@sabaislandproperties.com
Meet Some of Our Happy Customers
♦
Michael's writing is published at Arianna Huffington's – Thrive Global, The Huffington Post,
Medium, Maria Shriver's Website, LinkedIn, Michael Port, The Fordyce Letter, Mélange Magazine and others.
Along with this international monthly Blog Michael publishes daily on his coaching website – Commit2Change.