Buy and Sell with Albert & Michael – Saba Island Properties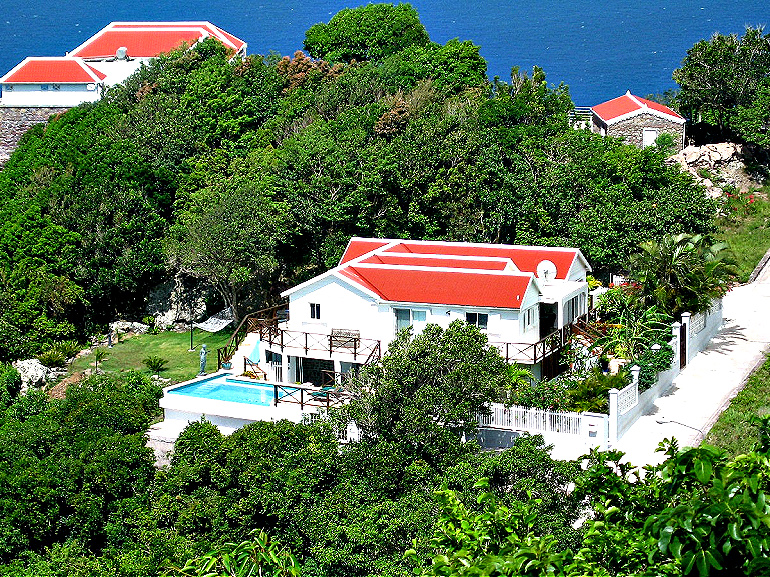 People are returning to

Saba!
Some people are new adventurers visiting Saba for the first time, and others are faithful fans coming back to one of the BIG loves in their lives – the Caribbean Island of Saba – returning to their favorite hotels and rooms – rental cottages – and villas.
The activity is thrilling! It feels so good!
The world has undoubtedly changed with Covid – everyone's life has changed – and we're learning how to live anew.
What does reality look like now?
What are the different ways of seeing and working – giving and living now?
Remote work
 Contributing your skills and creativity that have value for others
People are no longer victims of this pandemic but leaders
♦ We just showed properties to a person who found what she wanted, investing in a home on Saba and practicing her creative art.
She had an achievable plan and budget, specific ideas of where to live on Saba, open to connect with people and the culture of Saba – returning to nature – returning to art – returning to the best things in her self.
♦ Another person traveled here from North Carolina and spent three days looking at eight homes ranging in price from $450K to $750K.
He found the home he wants.
♦ Others are arriving in June, July, into December to see if Saba is right for them, visiting specific homes, pieces of land, and…
even planning to open new businesses.
Saba is a prime place to do this because it is beautiful – safe – friendly – nothing else like it in the Caribbean because of its caring hospitality and natural ability to help people heal after these long months of isolation.
People are leading – building new paths – looking to meet their potential and play full out to achieve their dreams and create new ones.
We hope more people on Saba will list their homes and land with us
because we will sell them. We have real buyers.
♦  ♦  ♦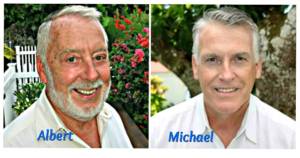 Saba (+599) 416 – 2777
Emails:  Albert@sabaislandproperties.com  or  Michael@sabaislandproperties.com
What Do Other People Think of Our Work?
♦
Michael's writing is published at Arianna Huffington's – Thrive Global, The Huffington Post,
Medium, Maria Shriver's Website, LinkedIn, Michael Port, The Fordyce Letter. Mélange Magazine and others.
Along with this international monthly Blog Michael publishes daily on his coaching website – Commit2Change.