Albert & Michael – SABA Island Properties – How Can We Help You?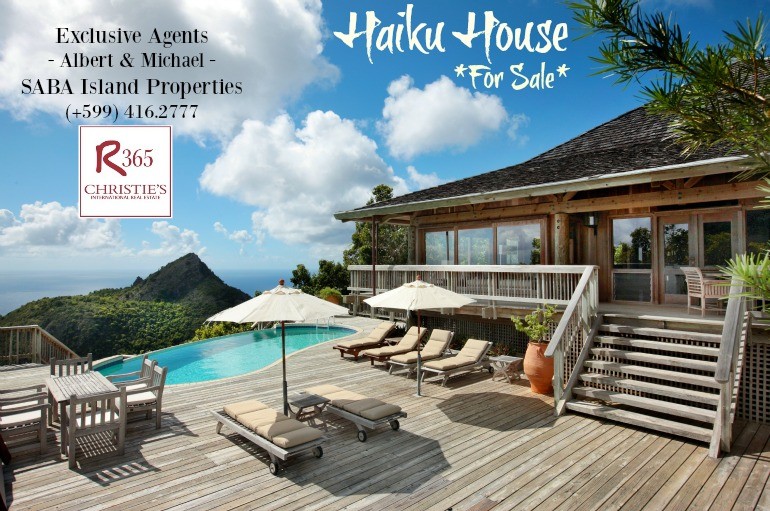 Being of service has been a key choice for us from the moment we opened SABA Island Properties.
We ask all the time — How can we be truly helpful to every person?
Creating results
Finding solutions
Being relevant
Doing more than expected
Caring
Understanding exactly what you want and need
For us it's the difference between: 'How can I serve?' — and — 'What's in it for me?'
The difference between: 'Customer serving' — and — 'Self Serving'
The difference between: 'Giving' — and — 'Getting'
We are abundantly grateful to hear from people that the choice they made to work with us exclusively — to sell their homes or lands, rent and even to manage their properties — was the right choice — and for very specific reasons.
We're delighted to share with you one of our endorsement. It reinforces our goals for the kind of service we strive for — supports our values and belief in the work we do in real estate and our determination to achieve it — and shows our love for Saba.
♦     ♦     ♦
"From the moment we started working with Albert and Michael it felt as if we'd made the best choice ever regarding the Troy Hill project.
We haven't been disappointed… The cooperation with those two kind, experienced, inventive and warm persons has given our project the direct boost to what we were looking for. We share the same feeling about the beauty of Saba and how to integrate our project in it. Their natural class and style fits totally in our vision of the Haiku House. The way they receive our tenants, giving service and give the "at home" feeling is comparable with 5-star hotels like Aman or Six Senses Resorts.
We will recommend SABA Island Properties without any hesitation."
♦   ♦
♦

We thank you for your trust!
*

Expats in real estate

who care about you and your choices to visit and live on Saba*
Saba (+599) 416 . 2777 / USA +1 . 631 . 604 . 4435 / Skype: saba.island.properties
Emails: Albert@sabaislandproperties.com  or  Michael@sabaislandproperties.com