A House or A Home? – Albert & Michael – Saba Island Properties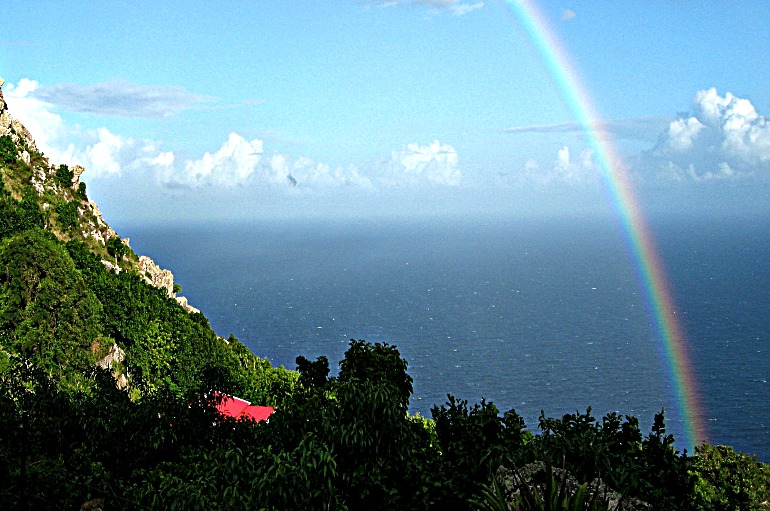 Our job is to find or create a home for you — not just sell you another house
So, what's the difference between a house and a home?
A house is just a roof over your head. It could be property that you inherited, but holds no special attachment for you.
A home is a place where you love to live.
A place where you feel you totally belong.
A place where the surroundings envelop and nourish you.
A place where you and your memories belong and new memories are made.
It's your personal retreat. You're entirely attached, at ease, relaxed and satisfied. There's no place you're happier… no place like home.
We'll help you produce exactly these surroundings. And… turn your house into a home.
Thanks
Albert & Michael

– SABA Island Properties –
Caribbean Real Estate

  Saba  (+599) . 416 . 2777 / USA +1 . 631 . 604 . 4435 / Skype: saba.island.properties
Email:

Albert@sabaislandproperties.com  or  Michael@sabaislandproperties.com