The Business of Trust – Albert & Michael – Saba Island Properties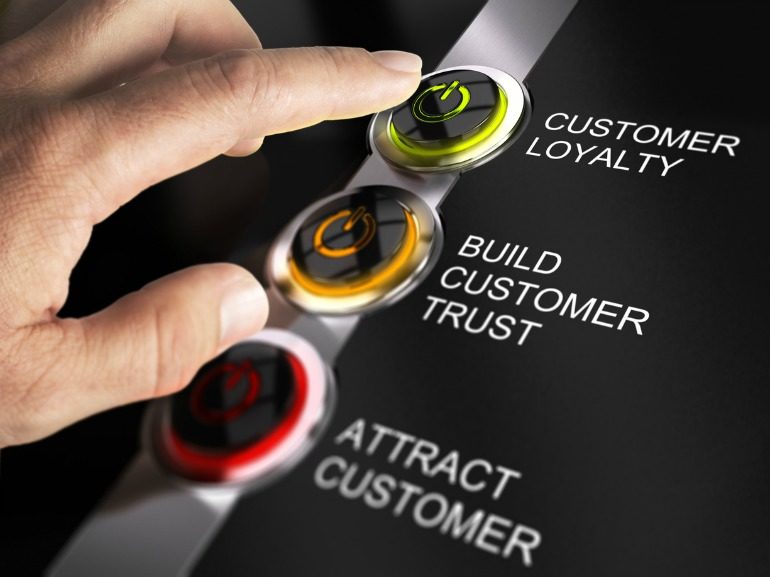 Recently we received this email from a new client:
"We're looking for a real estate agent that we can trust and will provide us with honest information."
We hear this a lot and… it says plenty about how real estate agents are seen.
When we followed up we learned that the people had been in touch with some other Caribbean real estate companies but couldn't get answers about access to land they thought about investing in. Even when they asked for clarification in an email, the realtor didn't answer the question. They told us — "If you can't get a straight answer, how can you trust that person or company."
Trust and honesty should be the foundation for every business. It's central to your integrity and success. How you treat people, the quality of your service and the amount of care you have for people is necessary and certainly expected if you want to gain and maintain a good name in business. That's why people make up their minds to work with you or not to work with you.
If you buy a computer from Apple, shop on line with Amazon, book a hotel room through TripAdvisor, you expect those products and services to be tops! You expect them to come through with excellence; with promises they keep.
It's what we, Albert & Michael at Saba Island Properties, do. We set standards and keep our promises.
Watch yourself the next time you're talking to customers – answering emails – marketing on social media – creating content – networking – setting up events – asking for sponsors – and see what you're putting out to the world:
What promises are you're making?
How will you come through?
What are you promoting?
How do you attract people and build loyalty?
How do you create meaning?
Why do clients choose to work with you?
We're in 'The Business of Real Estate' but first we're in 'The Business of Trust'
♦
"Above all, the level of trust and integrity that Albert & Michael have earned through their efforts
is something that ANY interested buyer should feel comfortable with."
– Dr. Suzanne & Mr. Kevin Skibinski – Syracuse, NY and home owners on Saba
(See what other happy customers are saying)
♦     ♦     ♦
– What does it mean we're the only

expat real estate

company on Saba? –
♦
SABA (+599) 416 . 2777 / USA +1 . 631 . 604 . 4435 / Skype: saba.island.properties
Emails  Albert@sabaislandproperties.com  or  Michael@sabaislandproperties.com