5 Years – Albert & Michael – Saba Island Properties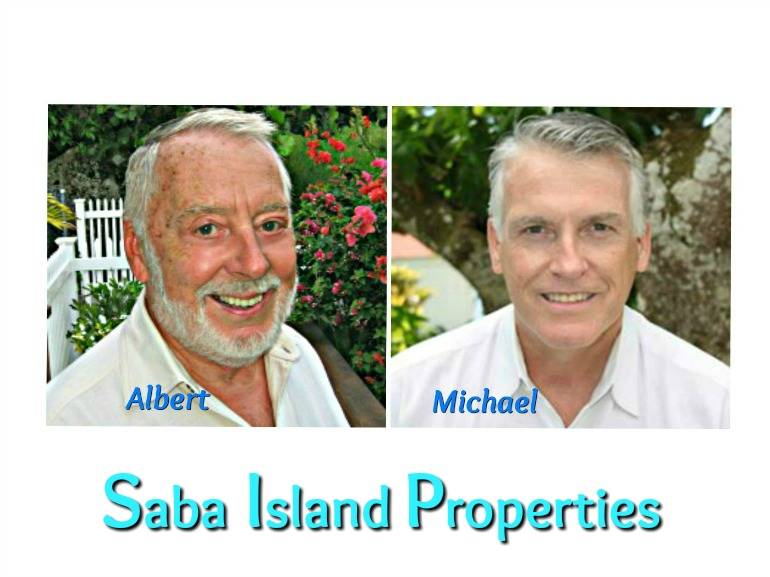 We've Come A Long Way
5 years ago we opened our company – Saba Island Properties

Published a

Website
Published Our First Monthly 

Blog
Who's it for?
People looking for Saba
Early adopters who want something different outside of the masses. Maybe for a remarkable vacation or… a big life change
What's it for?
Teaching people about Saba–

an exclusive Caribbean island

Finding out –

Is Saba is right for you?

Real estate – sales of land and homes – rentals – facts and feelings about Saba and life on a 5 square mile island with about 2,000 people
Making it easy for people to know Albert & Michael –

Saba Island Properties


(Hint: We're expats who moved to Saba in 2011 from New York City and we promise to tell you the truth about living on Saba)
We've growing and celebrating
Here's our first Blog post (April 14, 2014)
A House or A Home? – Albert & Michael – Saba Island Properties
And… here's our most recent Blog post (April 10, 2019… 5 years later)
Will You Be A Saba Insider or Outsider? – Albert & Michael – Saba Island Properties
We ask people's permission to connect with them. To earn their attention and respect (not to interrupt them) because we're searching for people who want what we found on Saba. Others who are on a similar journey. They're the people we hope to serve and delight. Our smallest viable audience. The extraordinary people who show up for us and keep us going and growing.
We thank you all, with a full heart, for your support and trust in our work.
Onward we go!
Albert & Michael – Expats in real estate
Creating a Caribbean Lifestyle for a week or… a lifetime