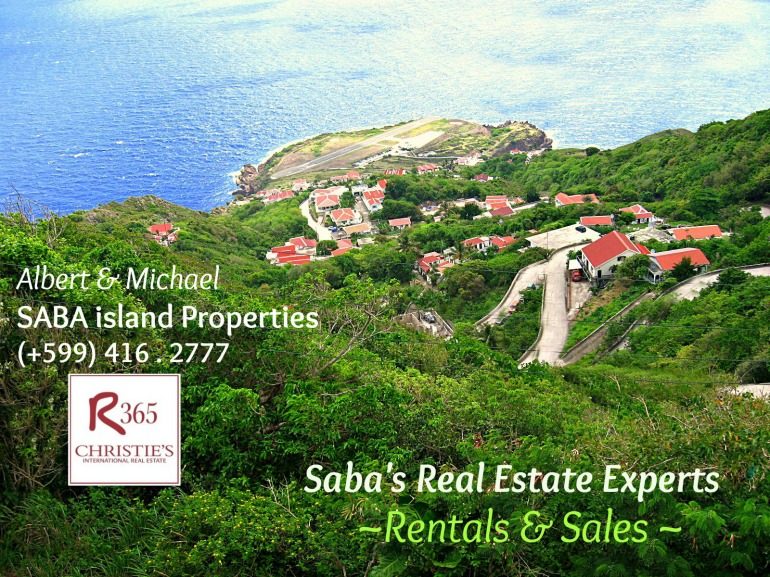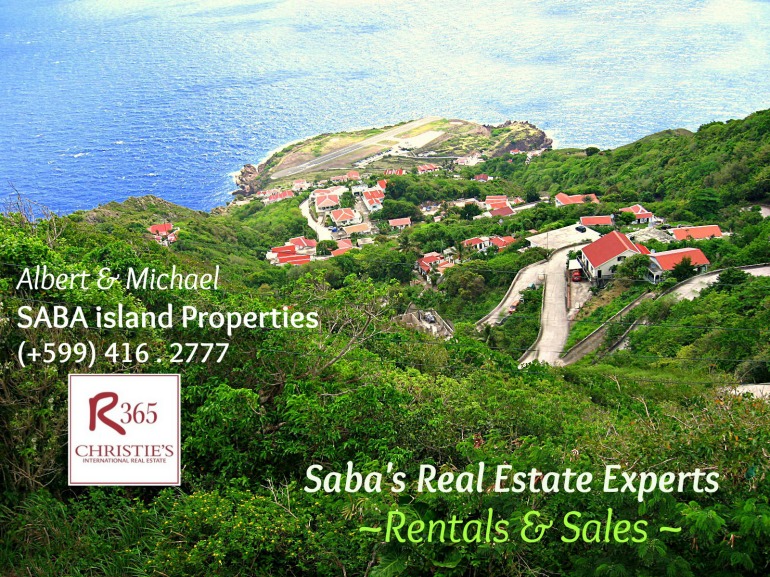 Let's See Why…
"The reason we personally decided to choose Albert & Michael to sell our home is because of the way their website is set up and information on each property. Each property is unique and Albert & Michael know exactly how to draw you into that uniqueness.
Their services were absolutely wonderful. They're kindhearted and really take the time to get to know their clients and the property very well without invading any personal space whatsoever. The photos, descriptions and the time they took to ensure the new owners are well aware of the ins and outs of the property, along with its history, are incredible.
We would recommend Albert & Michael to anyone who would like a detailed write up including amazing photos, quick service, and a general happy, lively atmosphere which these wonderful agents have consistently provided.
They respond quickly to questions, they haven't rushed us into anything (taking photos, responding to e-mails, checking out the property) they simply work with their clients schedule and still produce an excellent service.
We would choose Albert & Michael of SABA Island Properties as the exclusive agents of this property in a heartbeat, and you should too."
— Sharon & Wiley – property owners – 'The Dream' – Saba, Dutch Caribbean
♦♦  ♦♦
This is our approach to selling. Something we created over time because, how we treat people really matters to us and we think it's the only way to do business, by caring and giving top service, even if it's just to answer a question, return a call or to list a property fairly.
It comes from practicing, experimenting, inventing, failing and starting over so we can connect with like minded people who are energized and happy about investing in real estate — be it land or homes, renting or talking it all through to look at every option for right now or to set up something for the future with us — Albert & Michael – SABA Island Properties. This is part of what makes us distinctive and reliable because we try new things, aim to do more and to be the best we can be, not just for us but for other people, the community and the world.
It was bold of us to open a real estate company on Saba but that boldness has taken off in sales and rentals, consulting, property management and many other surprising things like our affiliation with R365 / Christie's International Real Estate and so many people we've come to know and work with here on Saba and all throughout world.
We try to do things a little better because… we care about what we do… how we do it and… who we do it for.
It's a privilege for us to work in real estate and assist you to find the home you're looking for.
We don't think we can be everything to everyone but we do want to be something to someone
♦   ♦   ♦
Albert & Michael
–

SABA Island Properties –
♦
Saba

(+599) 416 . 2777 /

USA

+1 . 631 . 604 . 4435 /

Skype:

saba.island.properties
Emails:
Albert@sabaislandproperties.com  or  Michael@sabaislandproperties.com