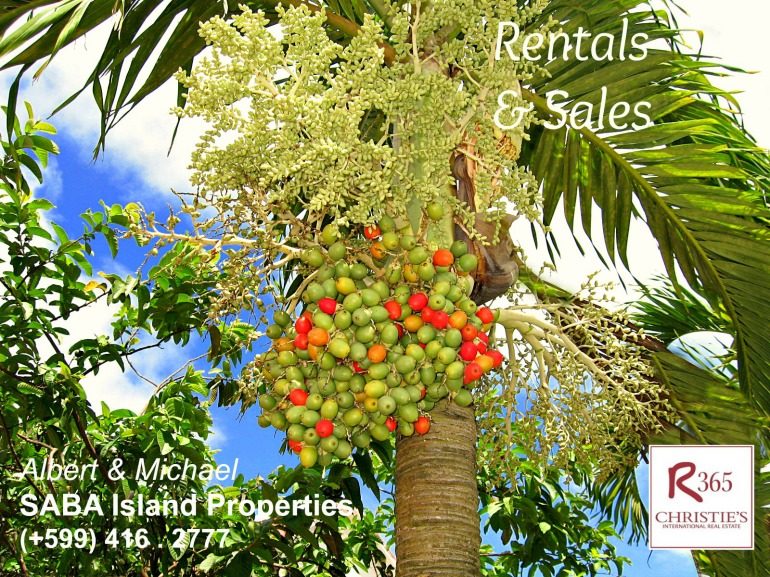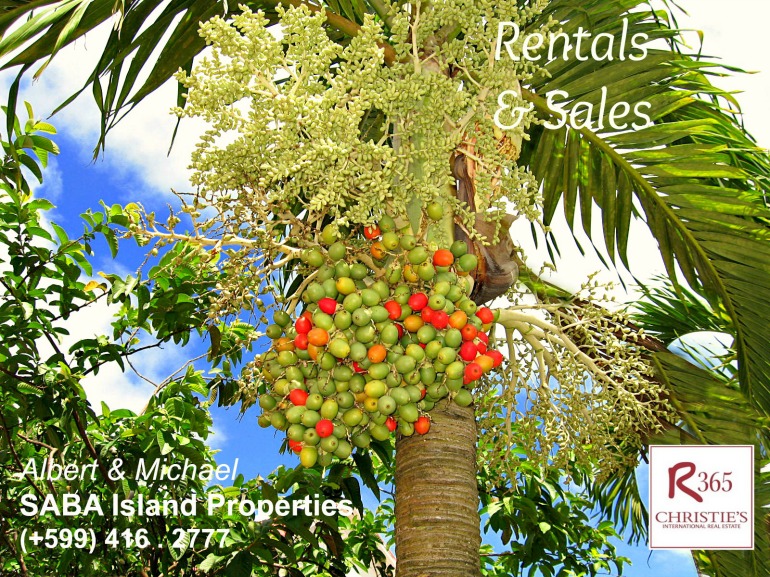 We get results because we know about real estate and marketing
We spend a lot of time on our brand. Connecting with people who want the lifestyle a Caribbean island offers. We create awareness, using photos, articles and our website to entice people to visit Saba — to see its tremendous value and to experience, first-hand, the beauty, the quality of life and the exciting possibilities of living and working here.
Here are 3 things we know for sure get us results:
♦
1. Understanding exactly what a prospective client wants. We're eager to learn from our clients; listening carefully to their ideas and needs, seeing clearly what they care about because we want our product to be tops and that means that Albert & Michael at Saba Island Properties will answer your questions and help you find solutions when you're actively looking to invest in living on Saba. Whether you're buying a parcel of land, or an historic Saban cottage or a million dollar villa. That's our promise.
2. Gaining recommendations and support for our services. We opened Saba Island Properties with only a couple of properties and then we got a 3rd and a 4th and pretty quickly we had 20 + pieces of land and homes to represent and then… we sold some of the most important properties on the island and that definitely makes for positive results. So many people came forward and asked us to help them sell their properties and their trust and continuous support is deeply gratifying to us.
3. Connecting with people in our community and all around the world. Our product, which includes our affiliation with
R365 / Christie's International Real Estate, is having a big impact on the people we meet and work with:
Renting properties
Buying and selling land and homes
Design and renovations
New construction
Managing properties

Landscaping
Consulting
People have stories to tell and their endorsements speak for themselves
We're not your typical real estate company. We don't just deliver the minimum. We have a 'personal value position', a mission for how we hope to affect people and the world with the real estate work we do. It starts with having empathy for our customers. Understanding their dreams and hesitations and it's always based on giving more than expected — contributing to the greater good – working with others we trust and respect – creating meaning, purpose and happiness for the entire island of Saba and its future.
Saba Island Properties gets results and helps people fulfill their wishes – if you're visiting for just a week, renting a private home or
staying for a lifetime living here on the beautiful island of Saba, in the Dutch Caribbean.
♦  ♦
Albert & Michael –

Saba Island Properties
Saba (+599) . 416 . 2777 / USA +1 . 631 . 604 . 4435 / Skype: saba.island.properties
Emails:  Albert@sabaislandproperties.com  or  Michael@sabaislandproperties.com